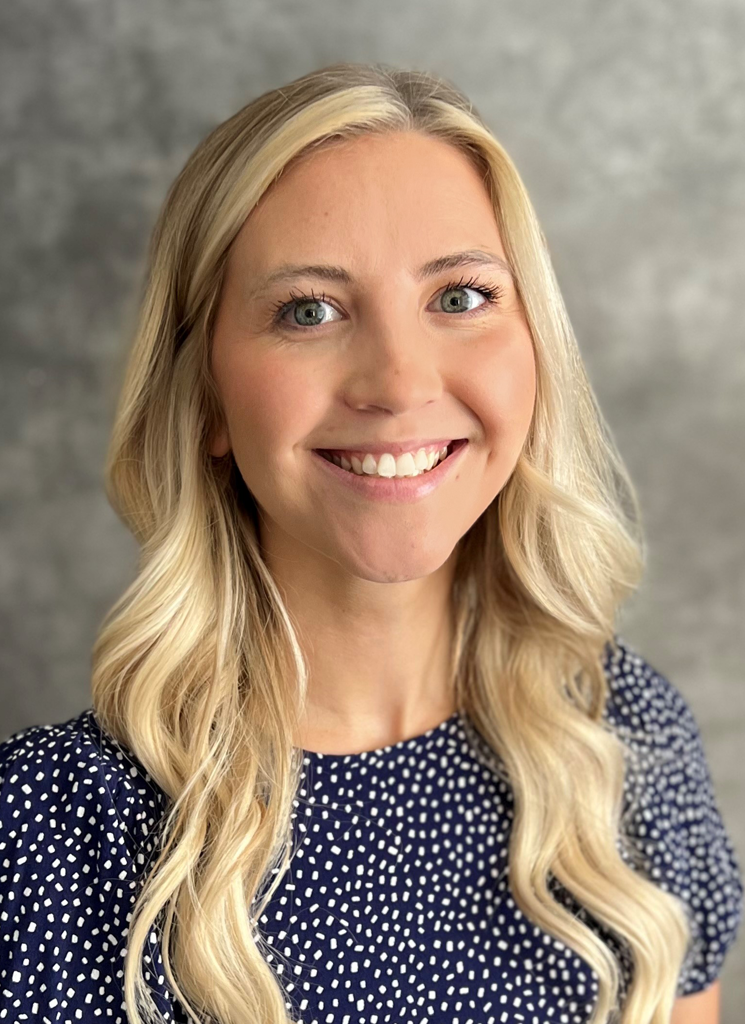 We are pleased to announce the addition of Rheumatology services in the Health Trust Physicians Clinic. Jessica Ogden, ARNP will be visiting HTPC on the 3rd Thursday of every month to provide this specialty service.
Jessica earned her nursing degree from the University of Iowa and spent time working with patients who suffered from rheumatic diseases. She graduated from Graceland University as a Nurse Practitioner and now provides rheumatology services for rural health clinics in southern Iowa.
Rheumatic disease conditions she sees include:
Ankylosing Spondylitis
Autoinflammatory Diseases
Bursitis
Crohn's Disease
Gout
Infectious Arthritis
Juvenile Idiopathic Arthritis
Osteoarthritis
Osteoporosis
Polymyalgia Rheumatica (PMR)
Polymyositis
Psoriatic Arthritis
Rheumatoid Arthritis (RA)
Scleroderma
Sjogren's Syndrome
Spondyloarthropathies
Systemic Lupus
Tendinitis
Jessica is currently accepting new patient appointments. If you would like to be seen for rheumatology services at the Health Trust Physicians Clinic, please be sure to ask your provider for a referral!