About General Surgery at MCHCS
Our surgical team is trained and experienced in the use of the most current techniques, including minimally invasive procedures. Our state-of-the-art equipment and laparoscopic systems help to reduce recovery discomfort and length of hospital stay for most patients. MCHCS team includes experienced and skilled assistants and surgical technicians. MCHCS also employs an Advanced Practice Certified Registered Nurse Anesthetist to provide safe, high quality and personal
care through your stay.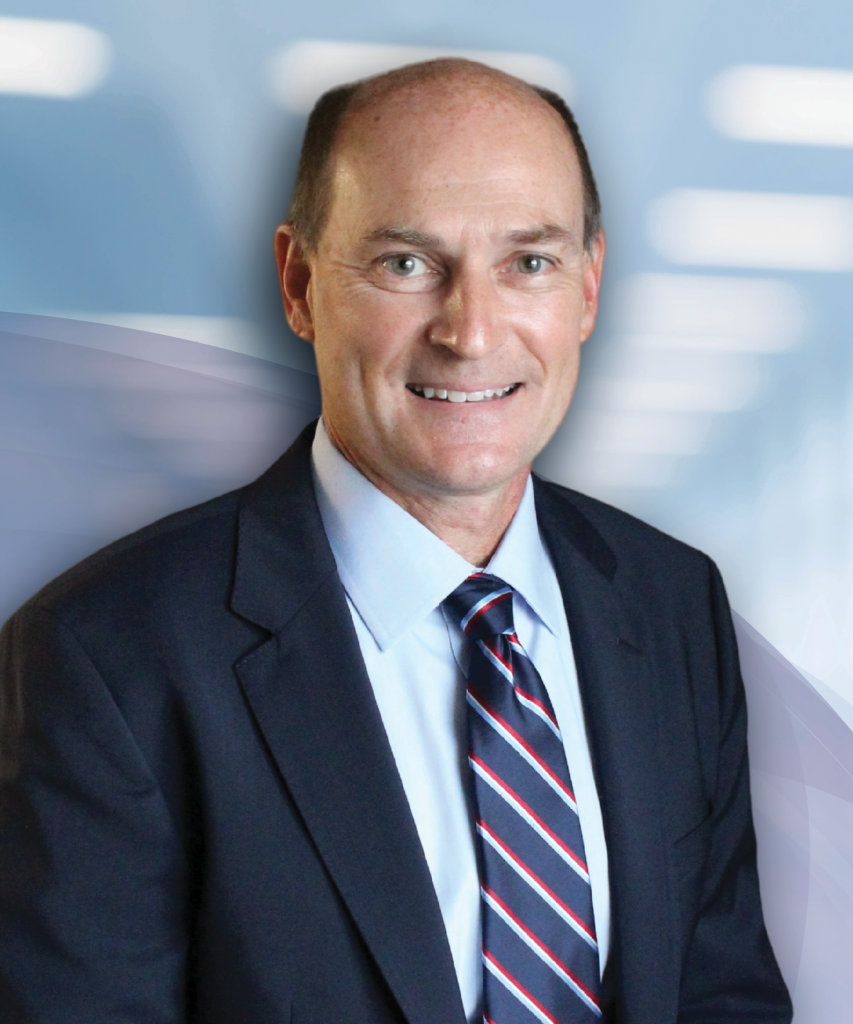 Paul Grossmann, M.D.
Dr. Paul Grossmann is an accomplished general surgeon, credentialed with extensive training and over 25 years of experience in the operating room. Dr. Grossmann provides minimally invasive and laparoscopic procedures including upper endoscopy and colonoscopy, hernia repair, appendectomy gallbladder removal, abscess drainage, PEC tube insertion, port-a-cath placement, lipoma, neuroma and cyst excision, skin lesion removal, hemorrhoid therapy (HET) and pilonidal cyst excision.. After a thorough consultation and examination, Dr. Grossmann will discuss what treatment plan is most appropriate with the patient.
Learn More About Dr. Grossmann
Many patients are safely discharged from the hospital within hours of their surgery, but your physician will advise you on the anticipated length of your stay for your procedure. For your safety, surgical patients are not permitted to drive home after surgical procedures. Therefore, prior transportation arrangements are required.
Dr. Grossmann sees patients at Health Trust Physicians Clinic in Winterset on Tuesdays & Wednesdays. He also provides care at Dallas County Hospital and Family Medicine Clinics on Mondays and Adair County Health System in Greenfield on Thursdays. To schedule an appointment in Winterset, please call (515) 462-5207.