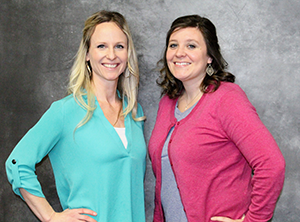 Madison County Health Care System has provided health coaching since 2011. The health coach works with residents to develop customized health plans to help them reach their personal goals. Some have been patients in the hospital, and our health coach works with them to make changes that will help them stay out of the hospital.
Health improvement is a team effort; it is the patient, his or her family, his or her physician and the health coach. Together they develop a plan that will address whatever the patient believes he or she will need to achieve his or her goal. This may include education on specific conditions or risk factors, healthy eating tips, developing a realistic exercise plan and setting up follow-up visits. The primary goal for the health coach is to be there for the patient, to serve as not only a coach but a cheerleader and to work together to meet their goals for a healthier life.
Health coaches work with people with chronic diseases such as diabetes, heart disease or high blood pressure, or with people who are heading in a direction that could lead to a more serious health situation. The health coach also works with self-referred patients.
The health coach is available at no charge for the patients served by the Health Trust Physicians Clinic in Winterset and the Earlham Medical Clinic. Your provider may suggest you visit with our health coach, or you may schedule an appointment on your own by calling the Health Trust Physicians Clinic at 515-462-2950.