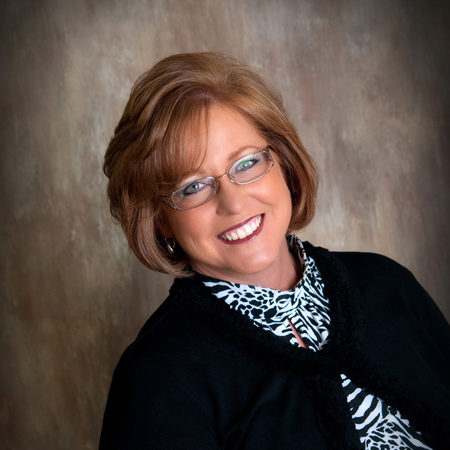 Marcia Hendricks, RN, MHA, FACHE,
Chief Executive Officer
Ms. Hendricks received her registered nursing diploma from Mercy Hospital School of Nursing in 1984. In 2005 she received her Masters in Health Care Administration from Des Moines University. She was named Fellow by the American College of Health Care Executives in 2013.
Ms. Hendricks' professional experience includes: RN at Mercy Medical Center; Public Health Nurse for Madison County; Discharge and Planning Nurse for Mercy Medical Center; Director of Nursing at Madison County Memorial Hospital prior to being named CEO in 2003.
She is a member and past President of the Winterset Rotary Club and is a Paul Harris Fellow with Rotary International. She is a member of the Iowa Chapter of the American College of Health Care Executives, serves on the Mercy Rural ACO Board and is a Board Member of the Madison County Health Trust Foundation.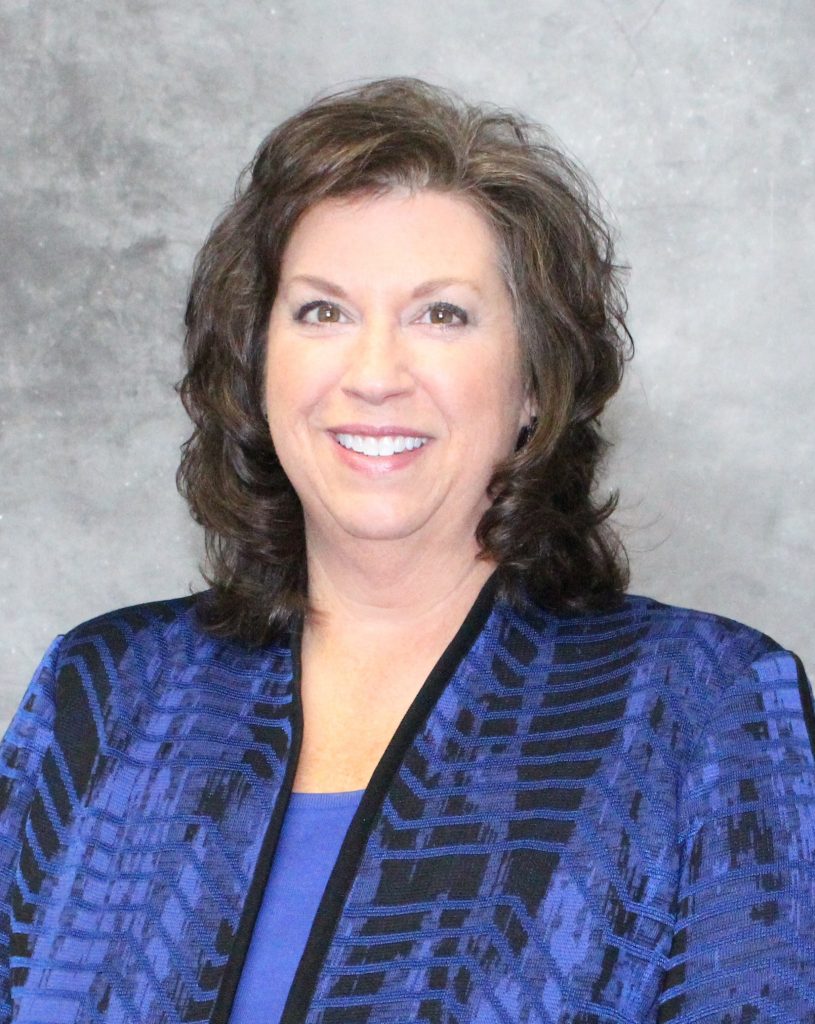 Rebekah Gillespie
Chief Financial Officer
Ms. Gillespie received her Bachelor of Arts degree in Management Science from Buena Vista College in 1989. Prior to joining Madison County Health Care System in 1990, Ms. Gillespie worked in the claims and audit departments at Blue Cross/ Blue Shield of Iowa.
Ms. Gillespie is a member of the City of Winterset Planning and Zoning Committee, Health Financial Management Association, Madison County Women's Giving Circle and MercyOne's Audit and Compliance Committee.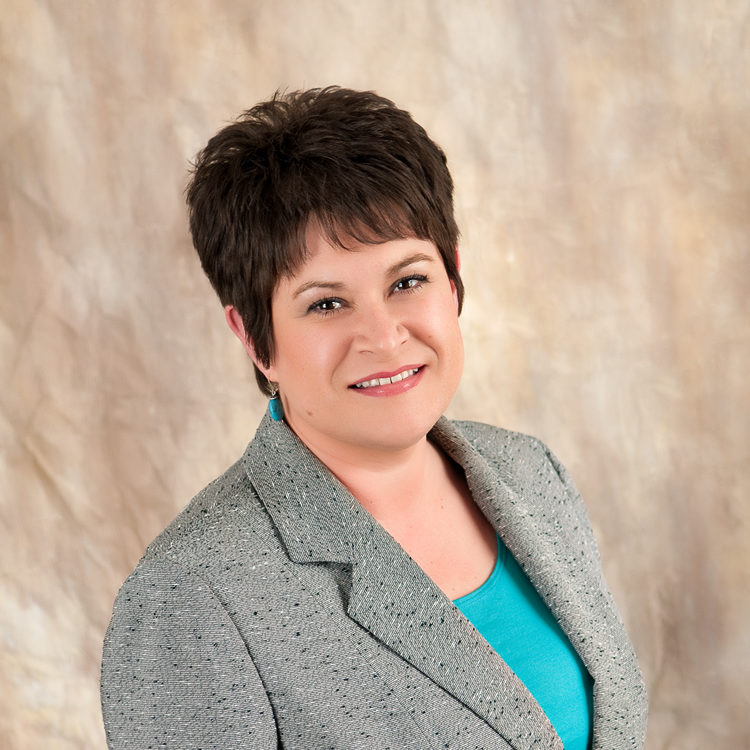 Kimberlee Hulbert
Chief Clinical Officer
Ms. Hulbert received her Bachelors of Nursing degree from the University of Iowa in 1997.
Ms. Hulbert's professional experience includes providing health care in pediatrics as well as public health. She has been employed with the hospital since the fall of 2005.
Ms. Hulbert began employment with Madison County Health Care System as the Quality and Safety Officer before she was promoted to Chief Clinical Officer in August of 2012.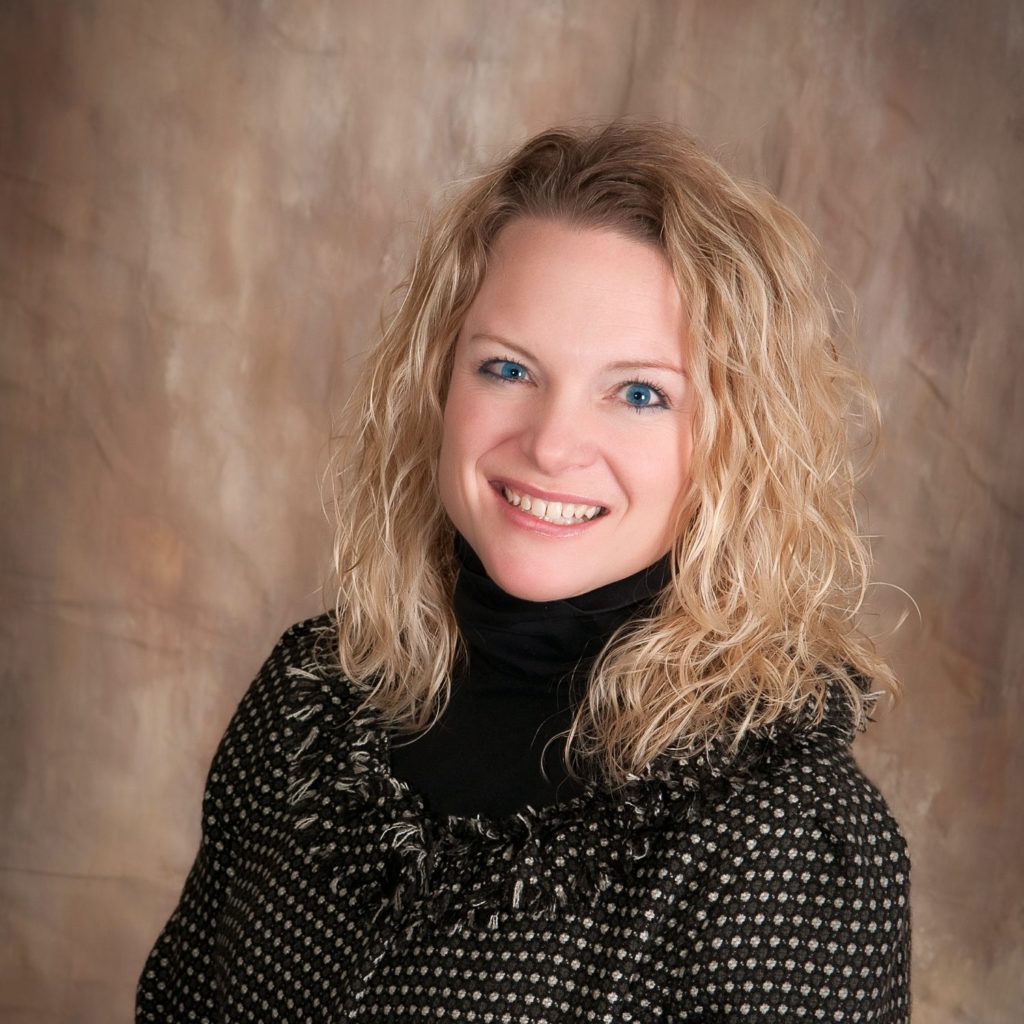 Jennifer Jackson
Chief Human Resources Officer
Ms. Jennifer Jackson, PHR, SHRM-CP, received her bachelor's degree in Interpersonal Communications from the University of Northern Iowa in 1997 and her master's degree in Human Resource Management from Upper Iowa University in 2004. She became PHR (Professional in Human Resources) certified in July of 2010 through the HR Certification Institute. She received the SHRM-CP designation in January 2015 through the Society for Human Resource Management. She is a member of the national and state levels of the Society for Human Resource Managers and the Iowa Society of Healthcare Human Resources Administration.
Prior to joining Madison County Health Care System, Ms. Jackson worked in Human Resources and Employee Relations for Wells Fargo Home Mortgage.
Ms. Jackson was a member of the inaugural class for the Madison County Leadership Institute and graduated in April 2008. Following that she served on the Leadership Institute Advisory Board for 10 years, many of those in the Chairperson capacity. In addition, Ms. Jackson has served on the Madison County Area Chamber of Commerce Board of Directors and was also an elected council member of the Iowa State Extension and Outreach for Madison County. Ms. Jackson has also served on the board for the Iowa Society for Healthcare Human Resources Administration through the Iowa Hospital Association.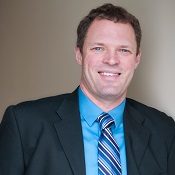 Daniel VandenBosch
Chief Information Officer
Mr. VandenBosch received his bachelor's degree in News-Editorial from Drake University in 1994. In 1996 he earned a master's degree in corporate communications at Drake. Prior to joining Madison County Health Care System in 2013 Mr.VandenBosch spent 12 years in health care information technology. He had been in IT management at Broadlawns Medical Center, Mercy Medical Center-Des Moines and Catholic Health Initiatives prior to joining the MCHCS team.
In addition to managing the Information Technology Department at MCHCS, Mr. VandenBosch also serves as the organization's Integrity and Compliance Official, and the HIPAA Security and Privacy Official. Mr. VandenBosch has served as web chair for the Iowa Chapter of the Health Information Management Systems Society and graduated from the Madison County Leadership Institute in 2015.