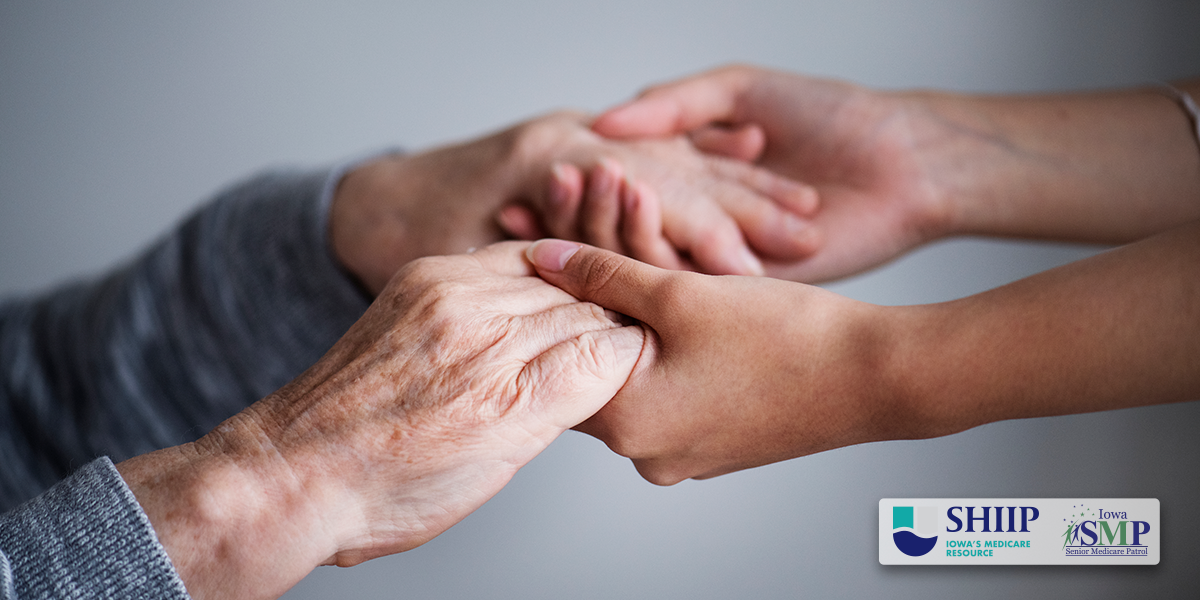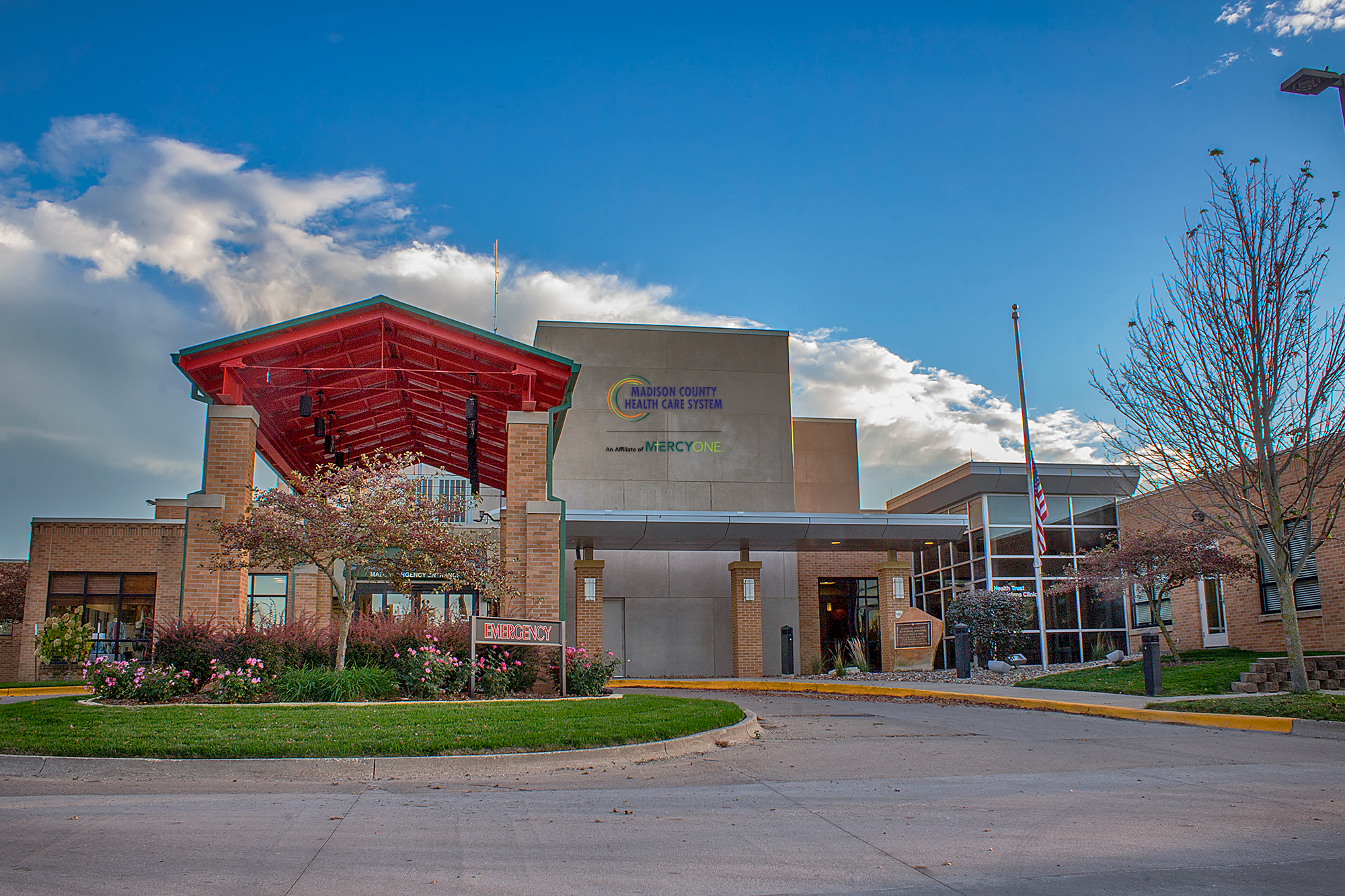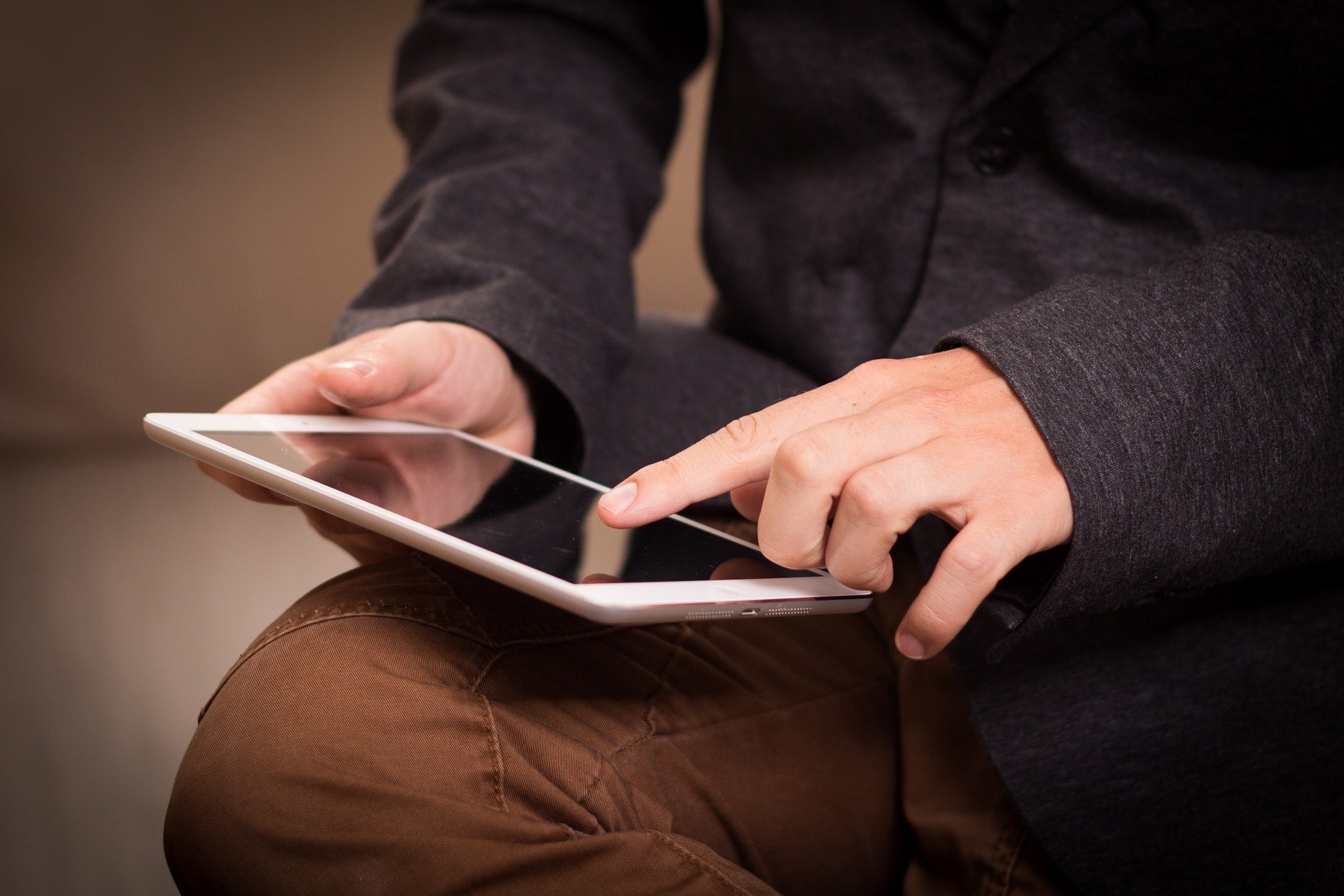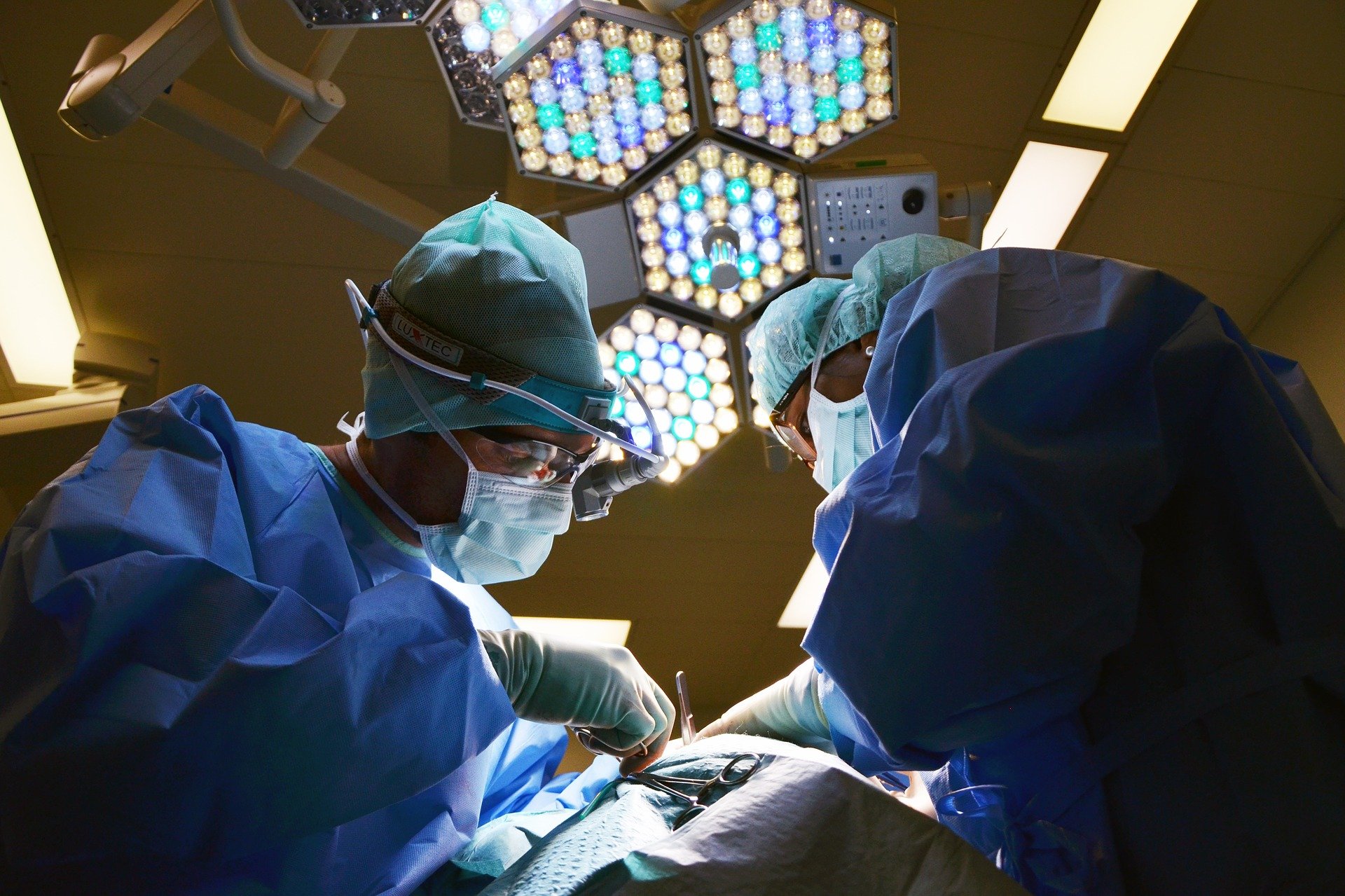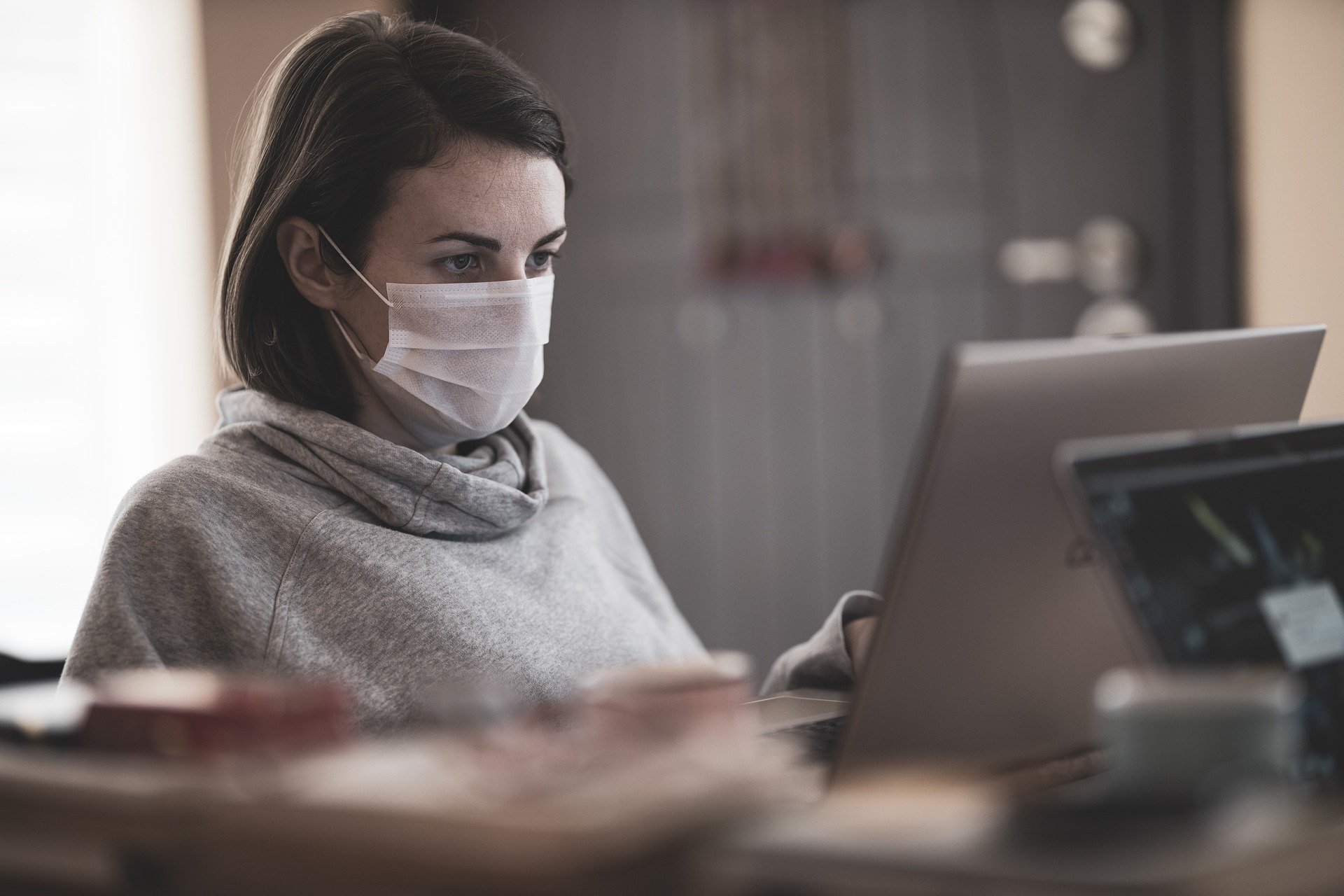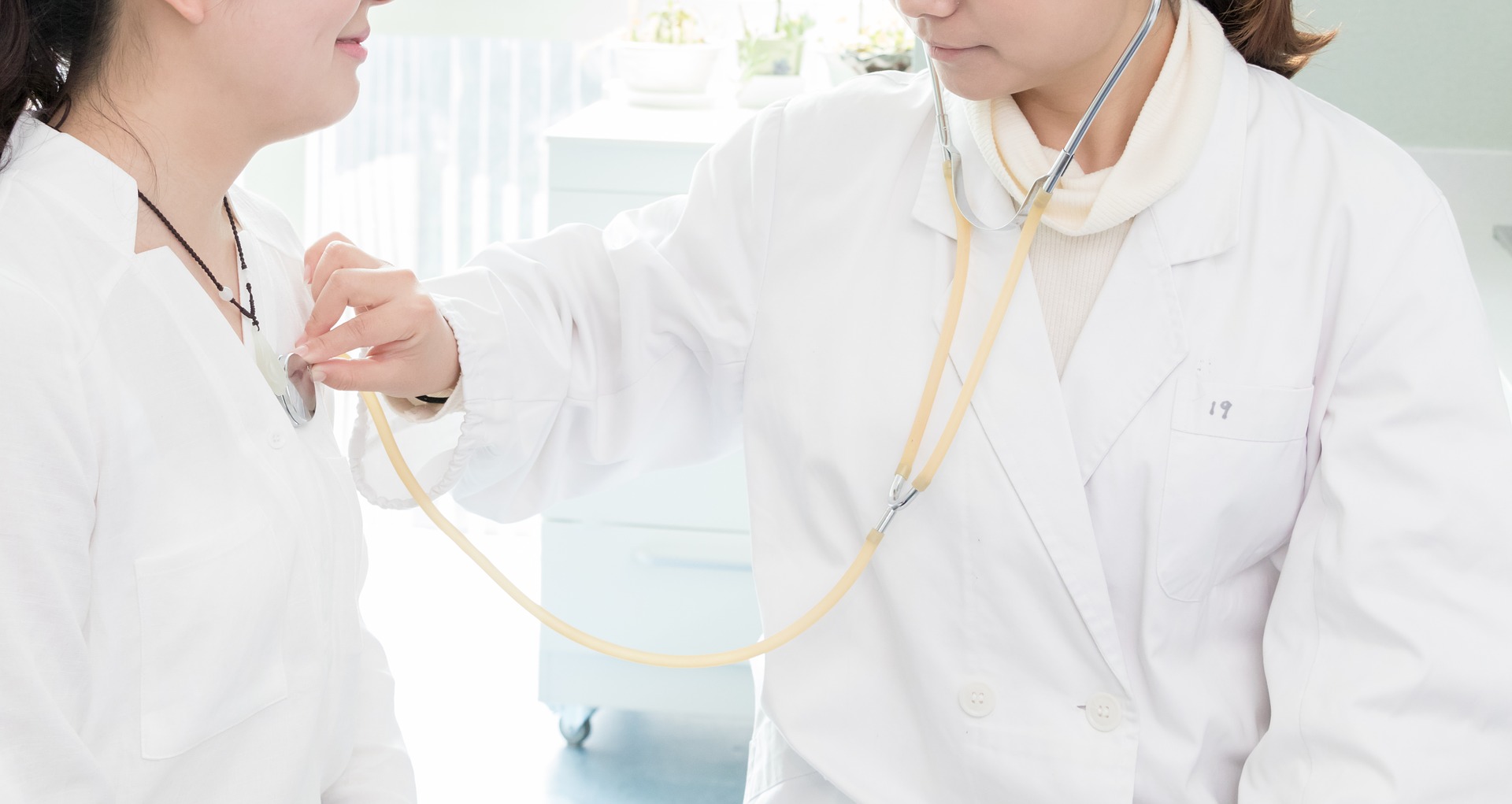 SHIIP Consultations
Need Assistance With
Medicare Planning?
Senior Health Insurance Information Program (SHIIP)
Steve Simmons, SHIIP Counselor
(515) 462-5370
Walk-In Clinic Open - Same Day Appts
Walk-In Clinic Open for Same Day Appointments
Health Trust Physicians Clinic
Mon - Fri: 7:00 am - 7:00 pm
Sat: 8:30 am - noon
All appointments must be scheduled.
Please call (515) 462-2950.
HealtheLife - Patient Portal
Puts Medical Records
At Your Fingertips
Find a Doctor
Specialty Medical Care to
Meet Your Needs
For Patients
Quick Information for Your
Stay or Visit
Our Services
Meeting the needs of families in
Madison County and the
surrounding communities.
Our ER, Clinics and Walk-In Clinic are open to patients.
Walk-In Clinic: please call first.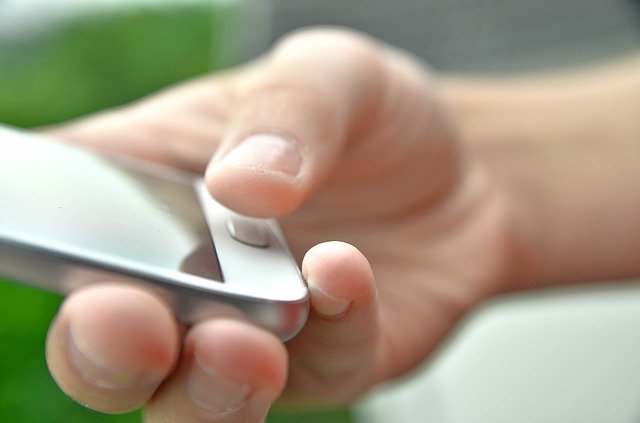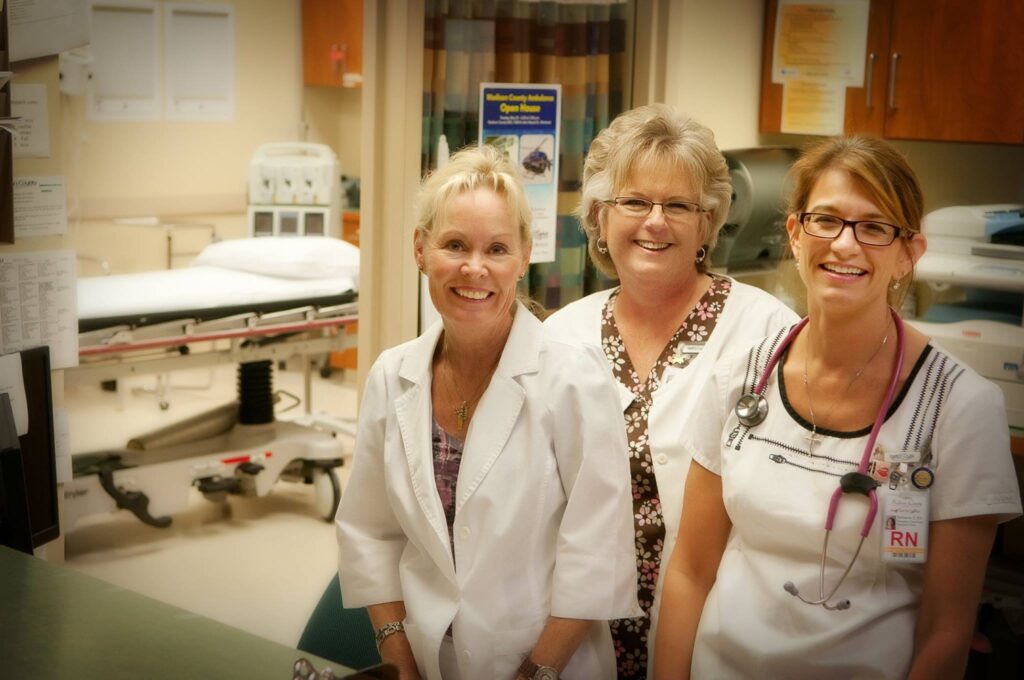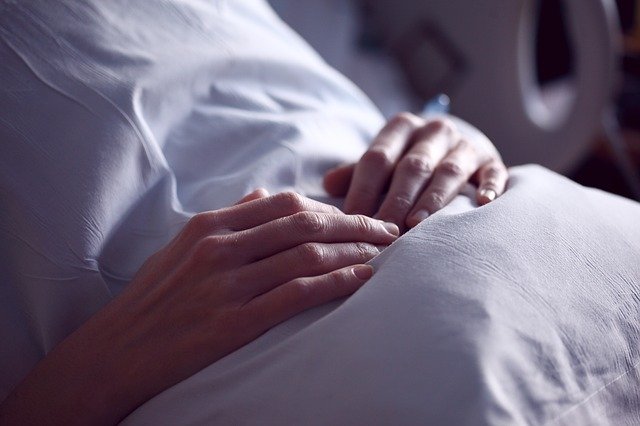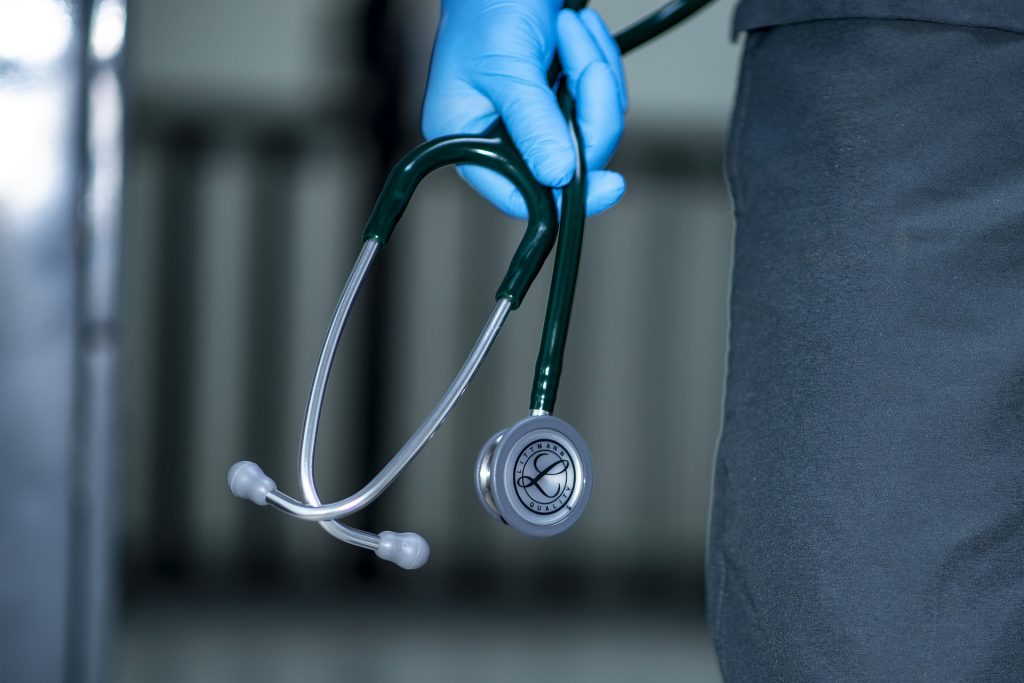 Find Us:
Madison County Hospital
300 W. Hutchings Street
Winterset, Iowa 50273
515-462-2373
Health Trust Physicians Clinic
300 W. Hutchings St.
Winterset, Iowa 50273
515-462-2950
Earlham Medical Clinic
125 W. 1st Street
Earlham, Iowa 50072
515-758-2907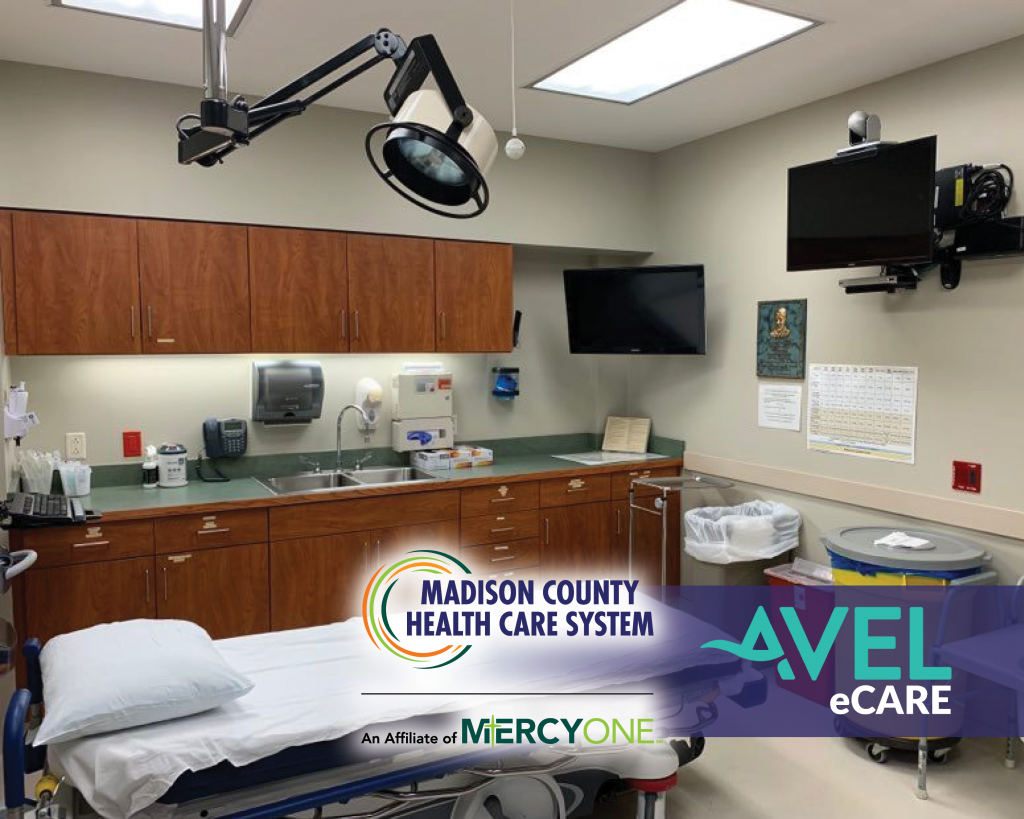 Avel eCARE Services In Our Emergency Rooms
MCHCS now has immediate, virtual access to a team of physicians and nurses who specialize in emergency medicine. The new eCARE Emergency service will provide that extra support to their clinicians when needed. At the push of a button, local physicians and emergency room staff have immediate, virtual access to a team of physicians and nurses who specialize in emergency medicine.

eCARE Emergency supports patient care in several ways:

• Access to board-certified emergency physicians 24 hours a day
• Activation of emergency transport teams as early as possible
• Fewer transfers so patients can stay close to home
• Collaborative approach allows local caregivers to focus exclusively on patient care

"eCARE Emergency gives us the ability to extend and enhance the level of health care in our community," said Marcia Hendricks. "It gives us access to the same type of specialists available in Des Moines, enabling us to deliver better care, right here in our community, and keep patients here whenever possible."

Avel eCARE offers one of the largest telehealth networks in the United States, supporting more than 380 health centers, clinics, long-term care centers and correctional facilities within a fourteen -state region.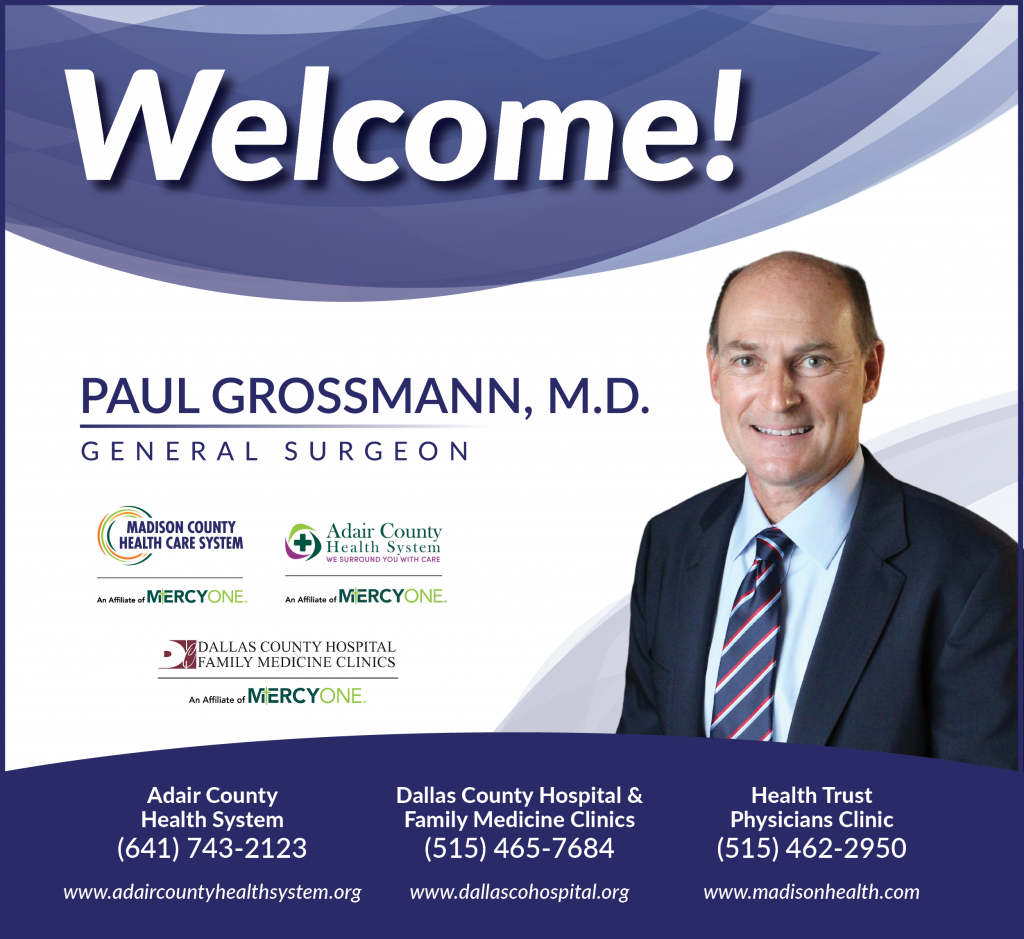 No Need To Travel For Expert Surgical Care
Madison County Health Care System (MCHCS) is pleased to announce that Dr. Paul Grossmann, Board Certified General Surgeon, has officially joined the organization and will begin seeing patients on December 7th. He will see patients at Health Trust Physician's Clinic in Winterset two days per week, and will be at Adair County Health System (ACHS) in Greenfield one day per week and Dallas County Hospital in Perry one day per week.

Dr. Grossmann completed his medical degree at the University of Iowa College of Medicine and his general surgery residency at Iowa Methodist's Central Iowa Health System in Des Moines. He is certified by the American Board of Surgery and has over 25 years of surgical experience. Dr. Grossmann performs general surgical procedures, most commonly laparoscopic gallbladder and hernia surgeries, upper and lower endoscopies, such as colonoscopies, and much more.

To schedule an appointment to see Dr. Grossmann, please call Health Trust Physician's Clinic at (515) 462-2950.
Madison County Health Care System (MCHCS) is urging area residents to be cautious about solicitation calls or emails related to…
Holidays are typically joyful – full of life, lights and celebrations with those we love. But behind the glitter and…
Bomgaars will be hosting Ladies' Night on Sunday, October 24, between 5 – 8 p.m. This night of festive shopping…