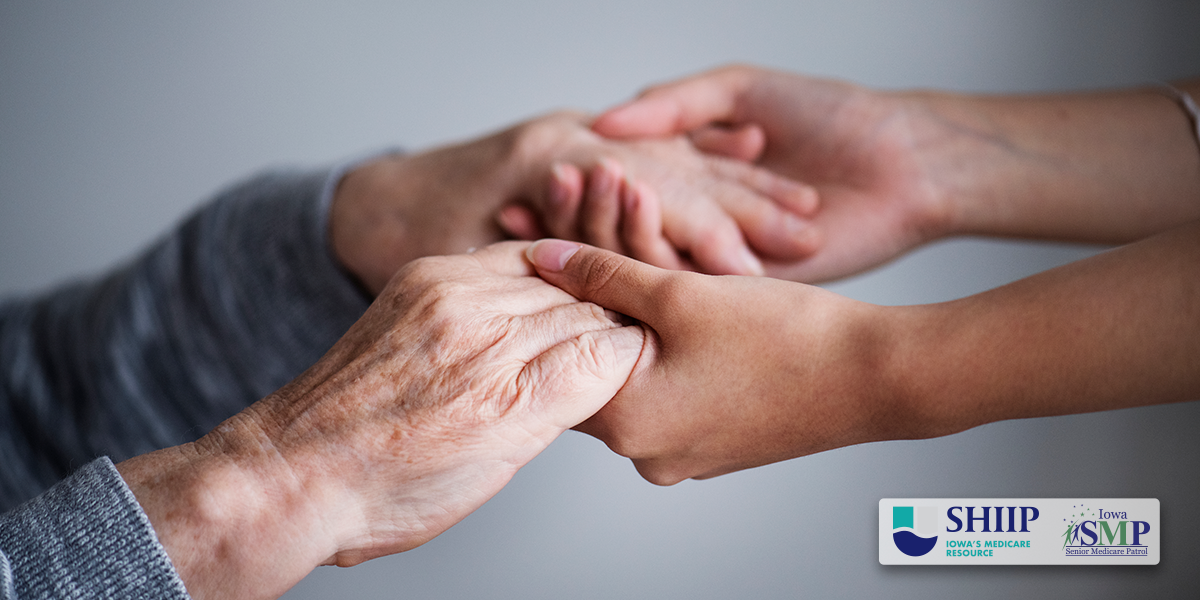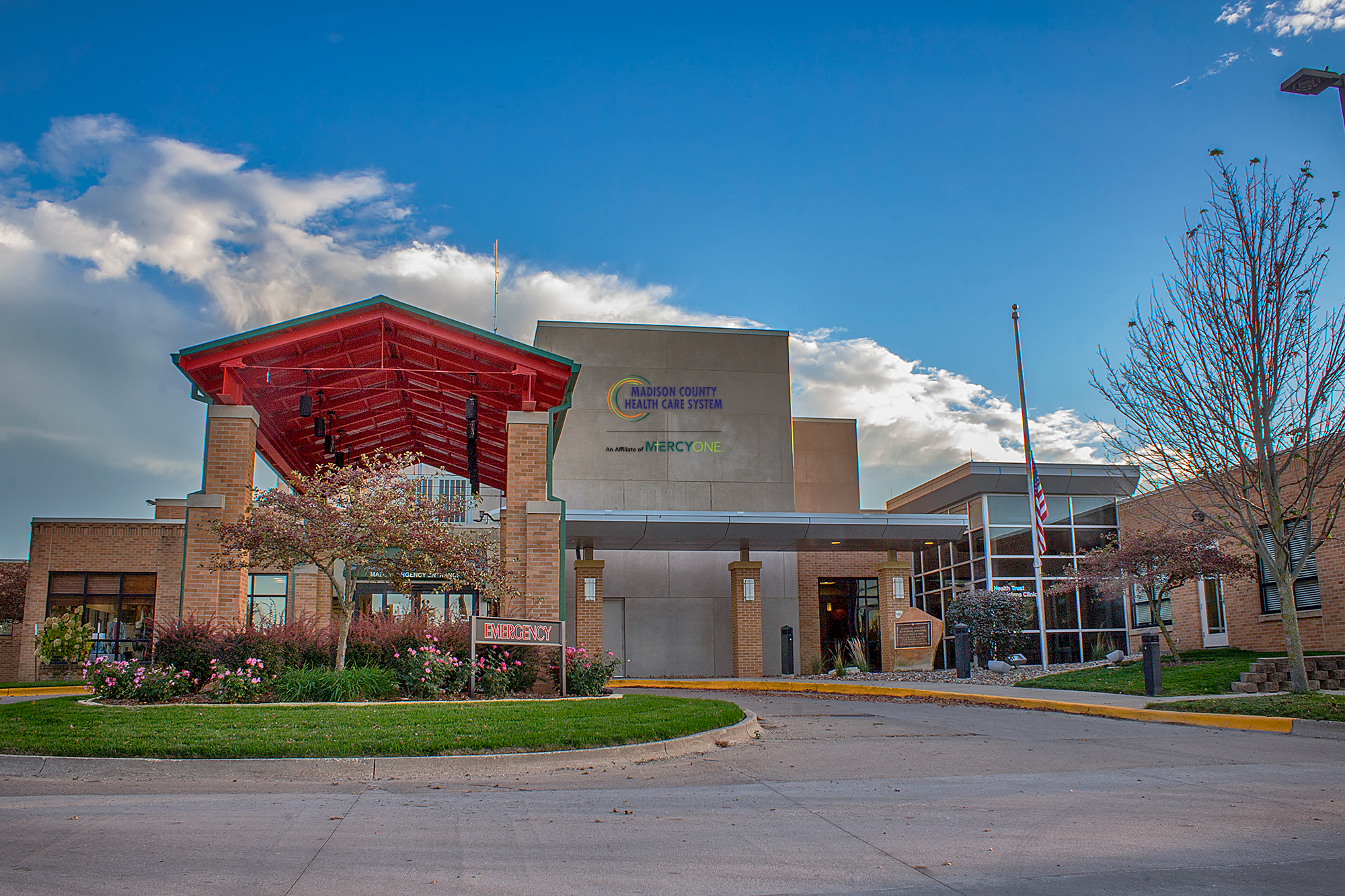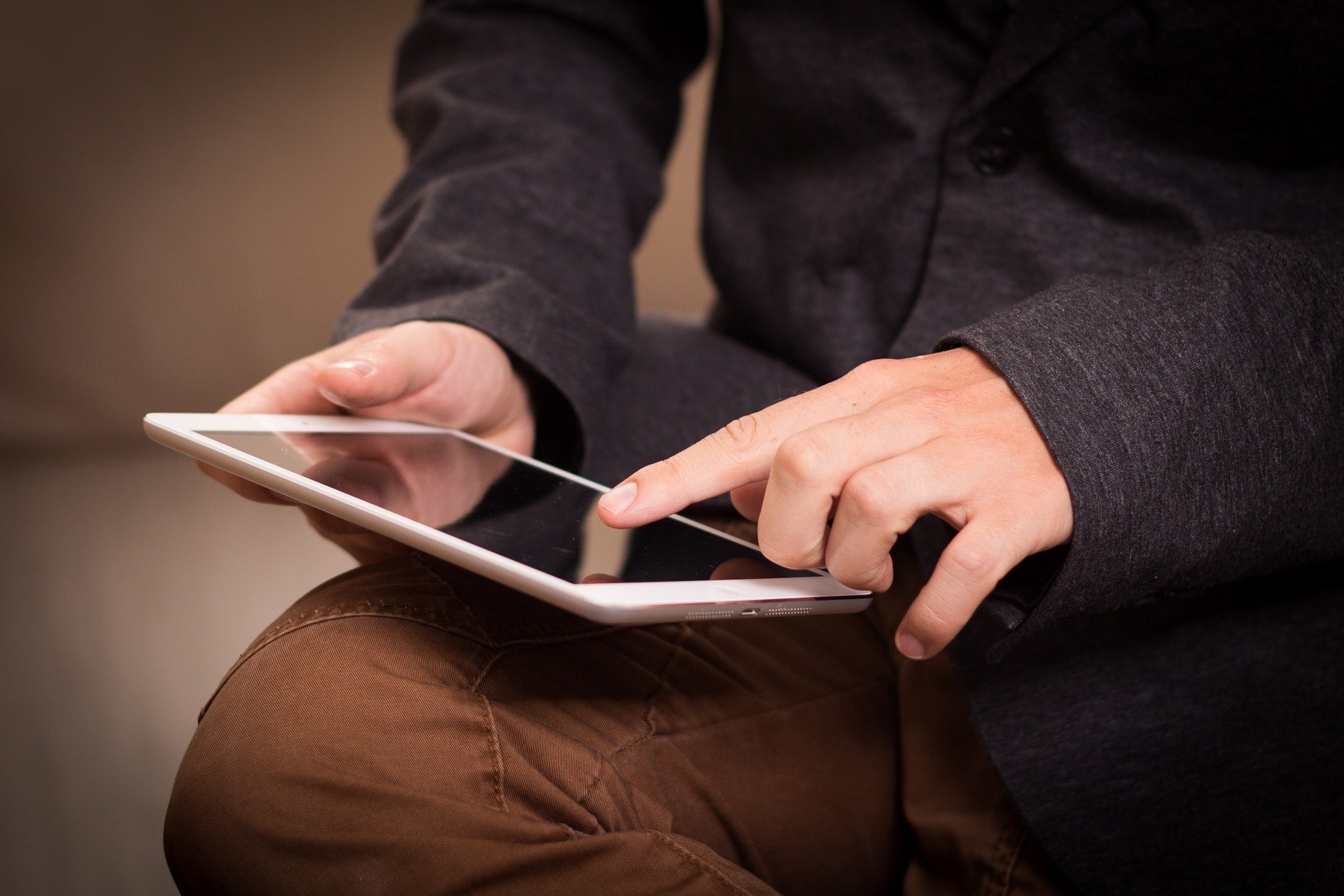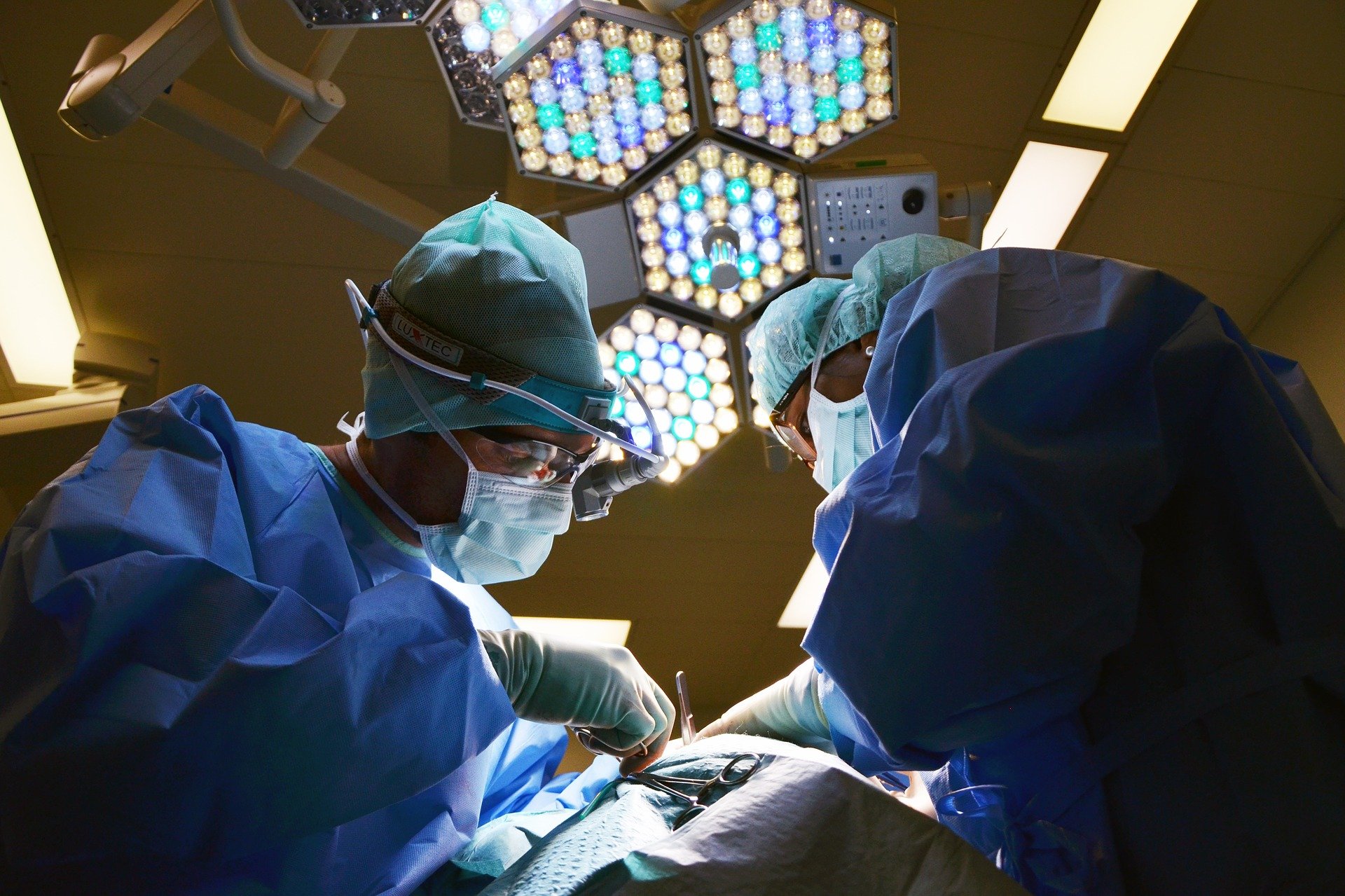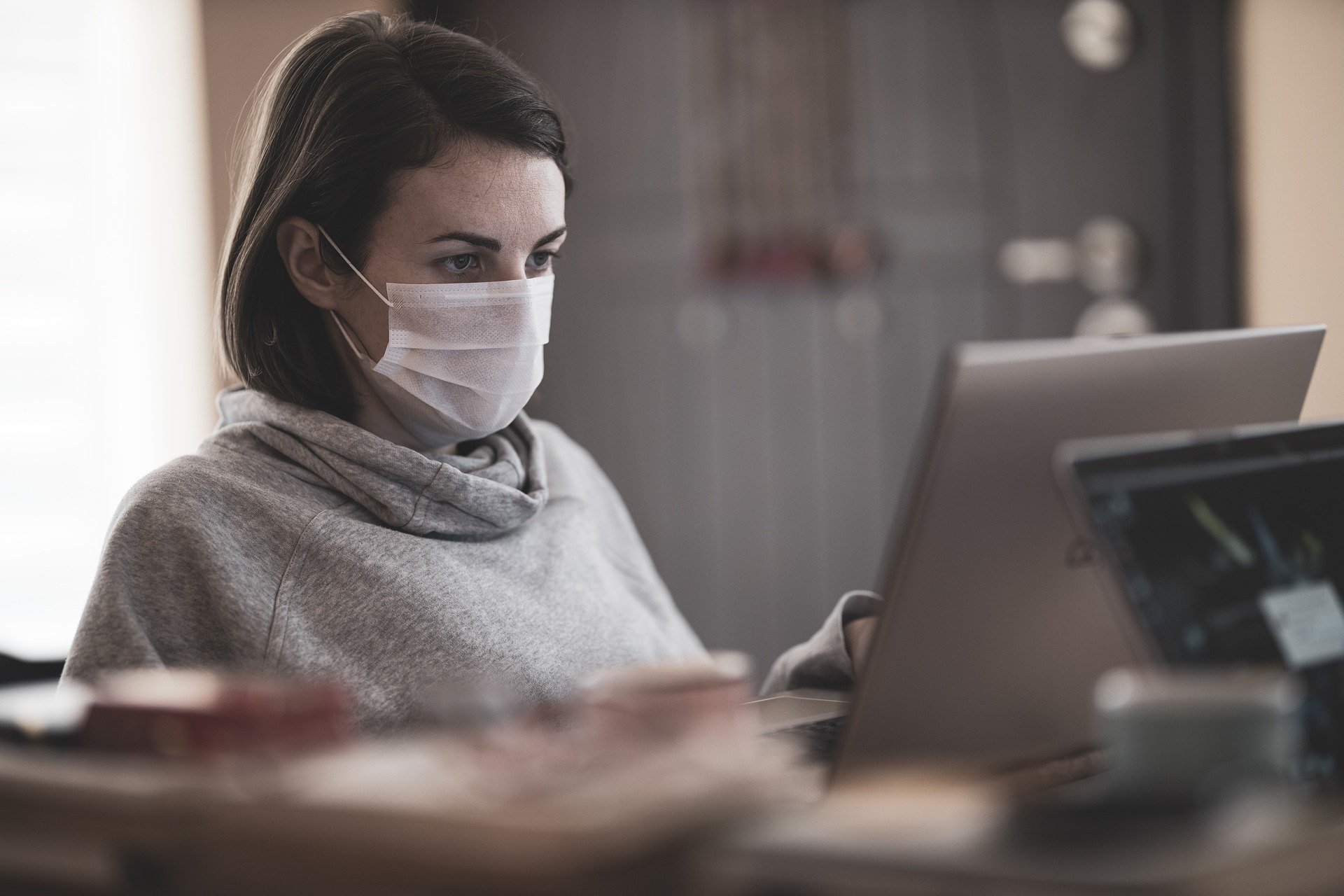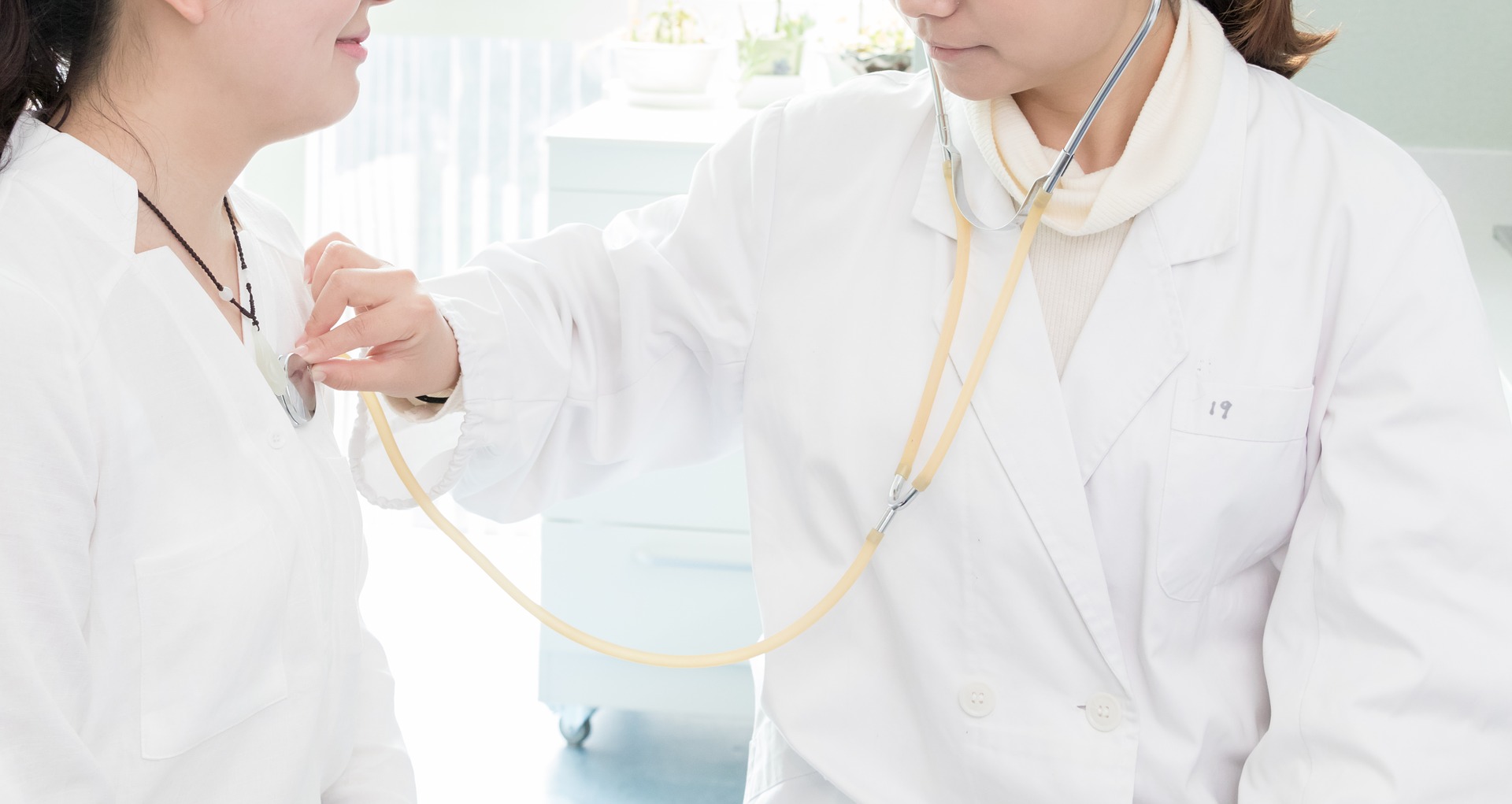 SHIIP Consultations
Need Assistance With
Medicare Planning?
Senior Health Insurance Information Program (SHIIP)
Steve Simmons, SHIIP Counselor
(515) 462-5370
Walk-In Clinic Open - Same Day Appts
Walk-In Clinic Open for Same Day Appointments
Health Trust Physicians Clinic
Mon - Fri: 7:00 am - 7:00 pm
Sat: 8:30 am - noon
All appointments must be scheduled.
Please call (515) 462-2950.
HealtheLife - Patient Portal
Puts Medical Records
At Your Fingertips
Find a Doctor
Specialty Medical Care to
Meet Your Needs
For Patients
Quick Information for Your
Stay or Visit
Our Services
Meeting the needs of families in
Madison County and the
surrounding communities.
Madison County Hospital
300 W. Hutchings Street
Winterset, Iowa 50273
515-462-2373
Health Trust Physicians Clinic
300 W. Hutchings St.
Winterset, Iowa 50273
515-462-2950
Earlham Medical Clinic
125 W. 1st Street
Earlham, Iowa 50072
515-758-2907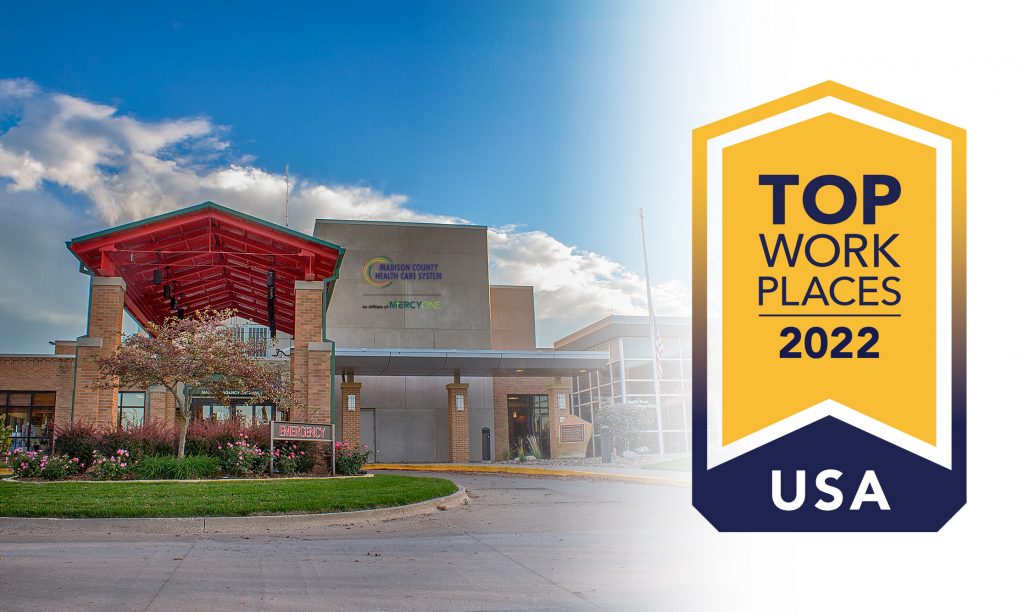 National Top Workplace 2022 Award Winner
Madison County Health Care System (MCHCS) has been recognized as a 2022 Top Workplace. The list is based solely on employee feedback gathered through a third-party survey administered by research partner Energage, LLC, a leading provider of technology-based employee engagement tools. The anonymous survey measures several aspects of workplace culture, including alignment, execution, and connection, just to name a few.
"During this very challenging time, Top Workplaces has proven to be a beacon of light for organizations, as well as a sign of resiliency and strong business performance," said Eric Rubino, Energage CEO. "When you give your employees a voice, you come together to navigate challenges and shape your path forward. Top Workplaces draw on real-time insights into what works best for their organization, so they can make informed decisions that have a positive impact on their people and their business."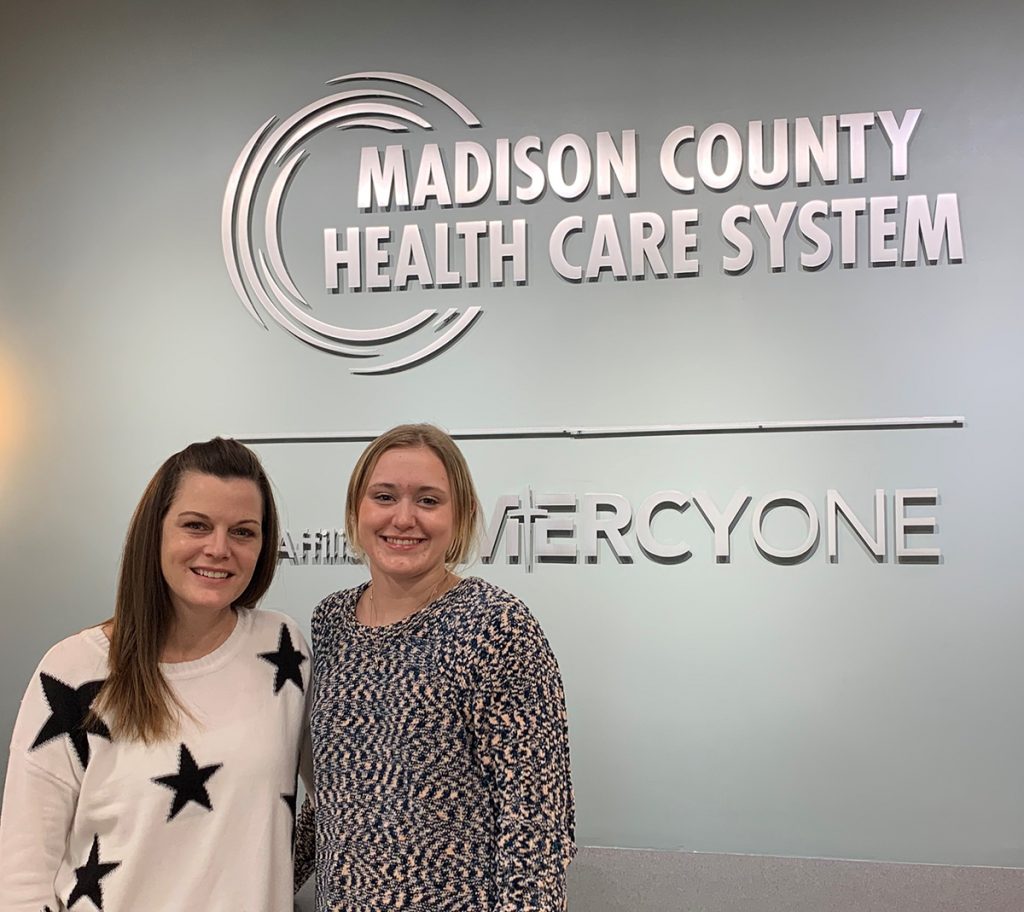 New Nurse Residency Program at MCHCS
Developed as a way to recruit and retain new nurses into the profession out of college, MCHCS is providing a nurse residency program. This seen as a great way to help ease the transition. Lynnette Shafer, BSN, RN, nurse preceptor at Madison County Hospital states, "The first year of the nursing profession can be so tough. Many professional surveys have shown that, without a structured and individualized onboarding program, most nurses will leave that hospital and the profession within the first three months."
MCHCS has added a new online partnership through the University of Iowa College of Nursing's Iowa Online Nurse Residency Program beginning this spring. This program allows students to participate in online learning modules, virtual discussions, and a residency project at the end that will directly affect patient outcomes. Kim Hulbert, Chief Clinical Officer at MCHCS, says programs like this will help them be able to recruit new graduate nurses who want to stay in the area and in the profession.
For more information about our Nurse Residency Program, click here.
Most kids (and parents) are eager to get back to school and start fall sports. They get excited about shopping…
Madison County Health Care System (MCHCS) is urging area residents to be cautious about solicitation calls or emails related to…
Holidays are typically joyful – full of life, lights and celebrations with those we love. But behind the glitter and…
Read About Our 5-Star Care!