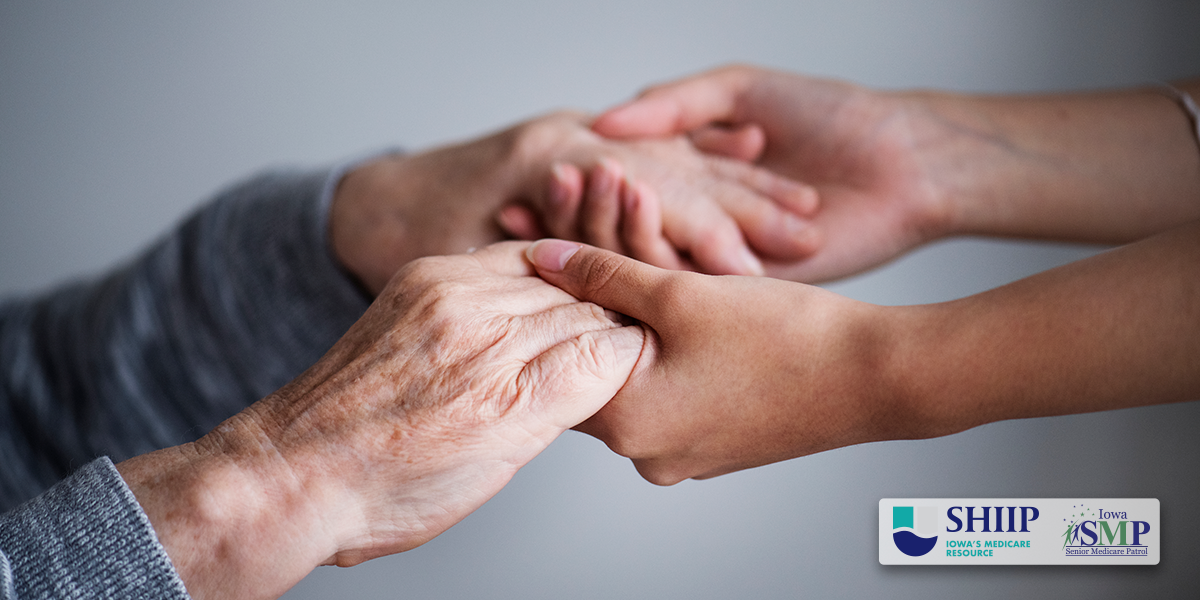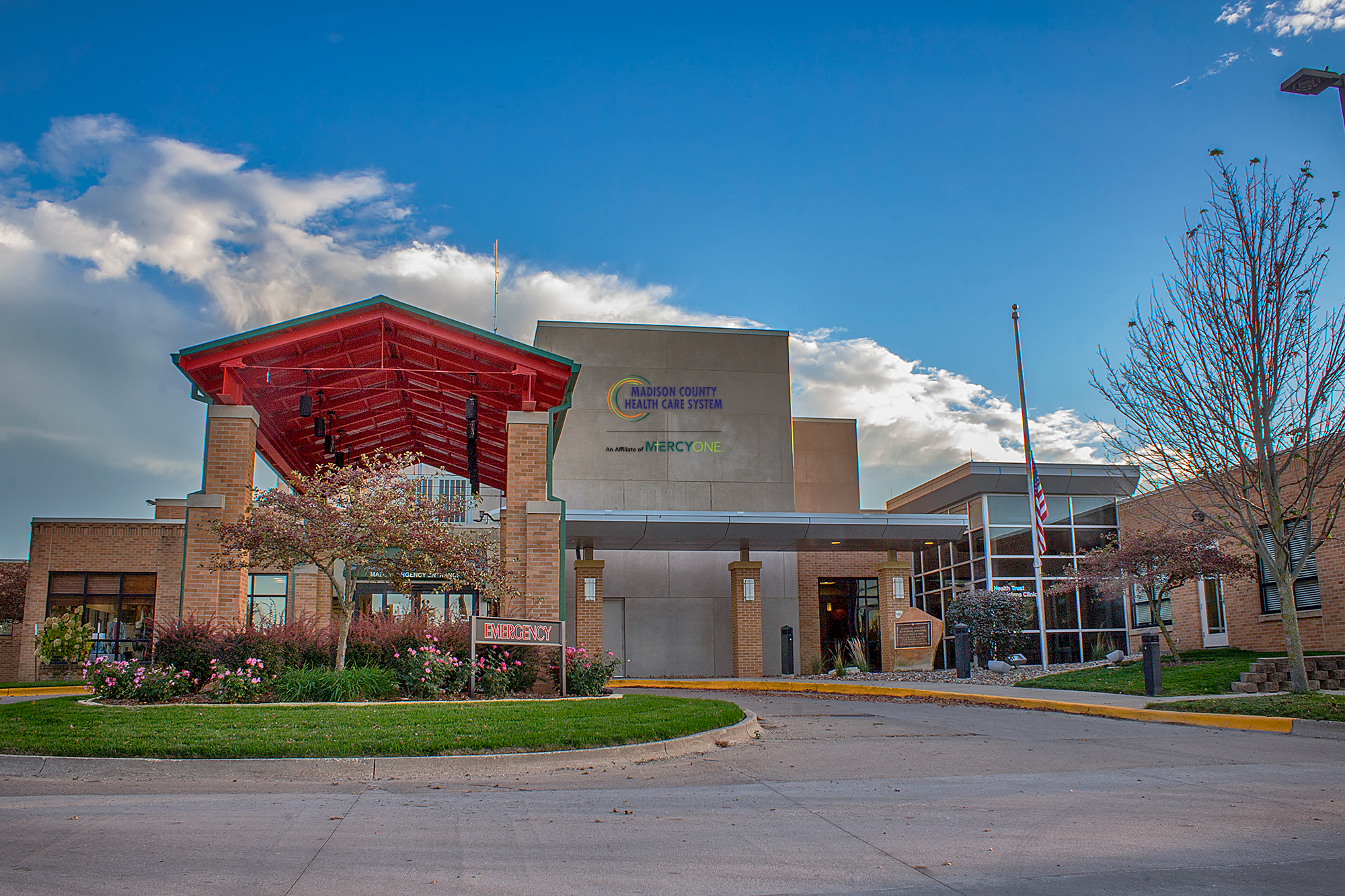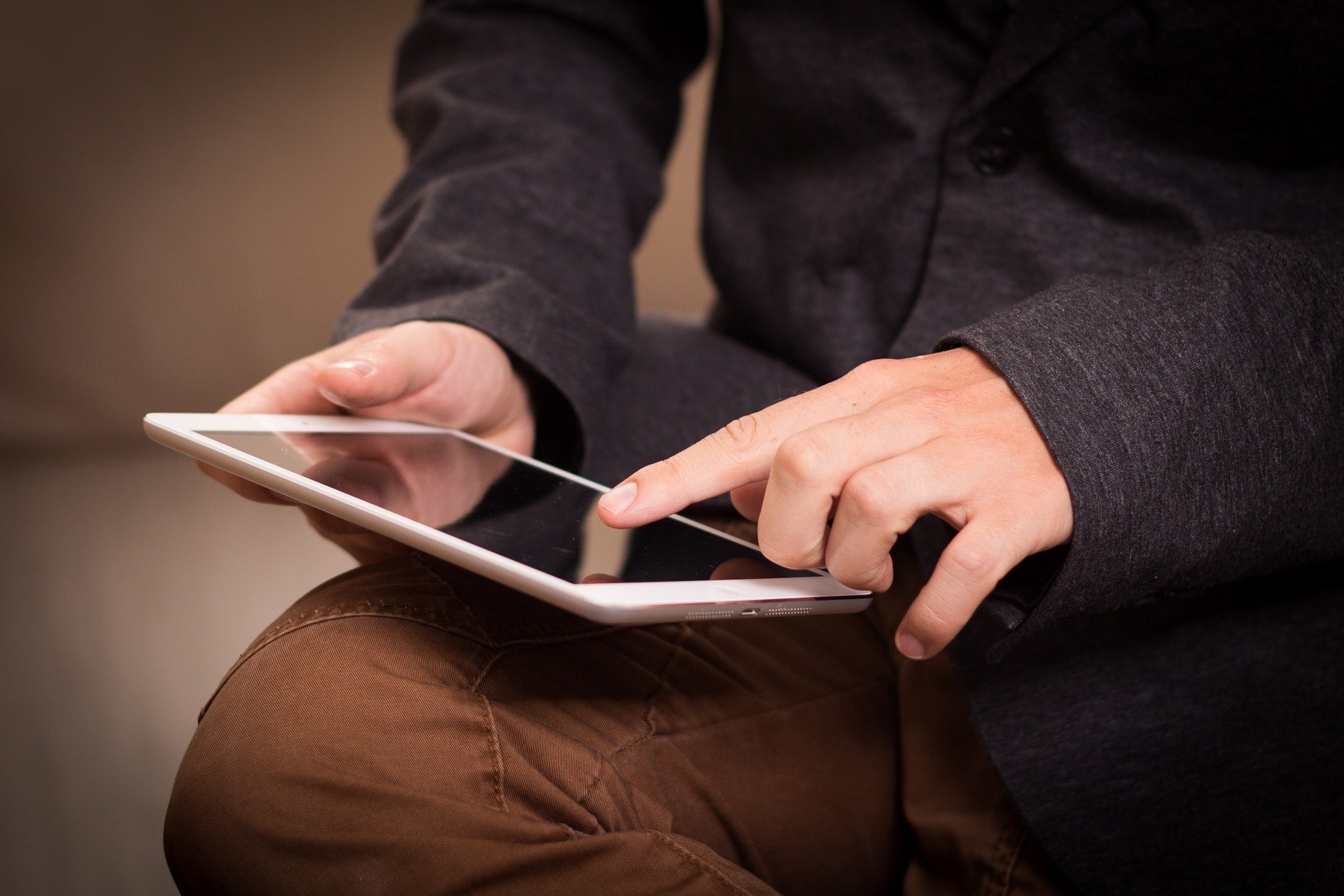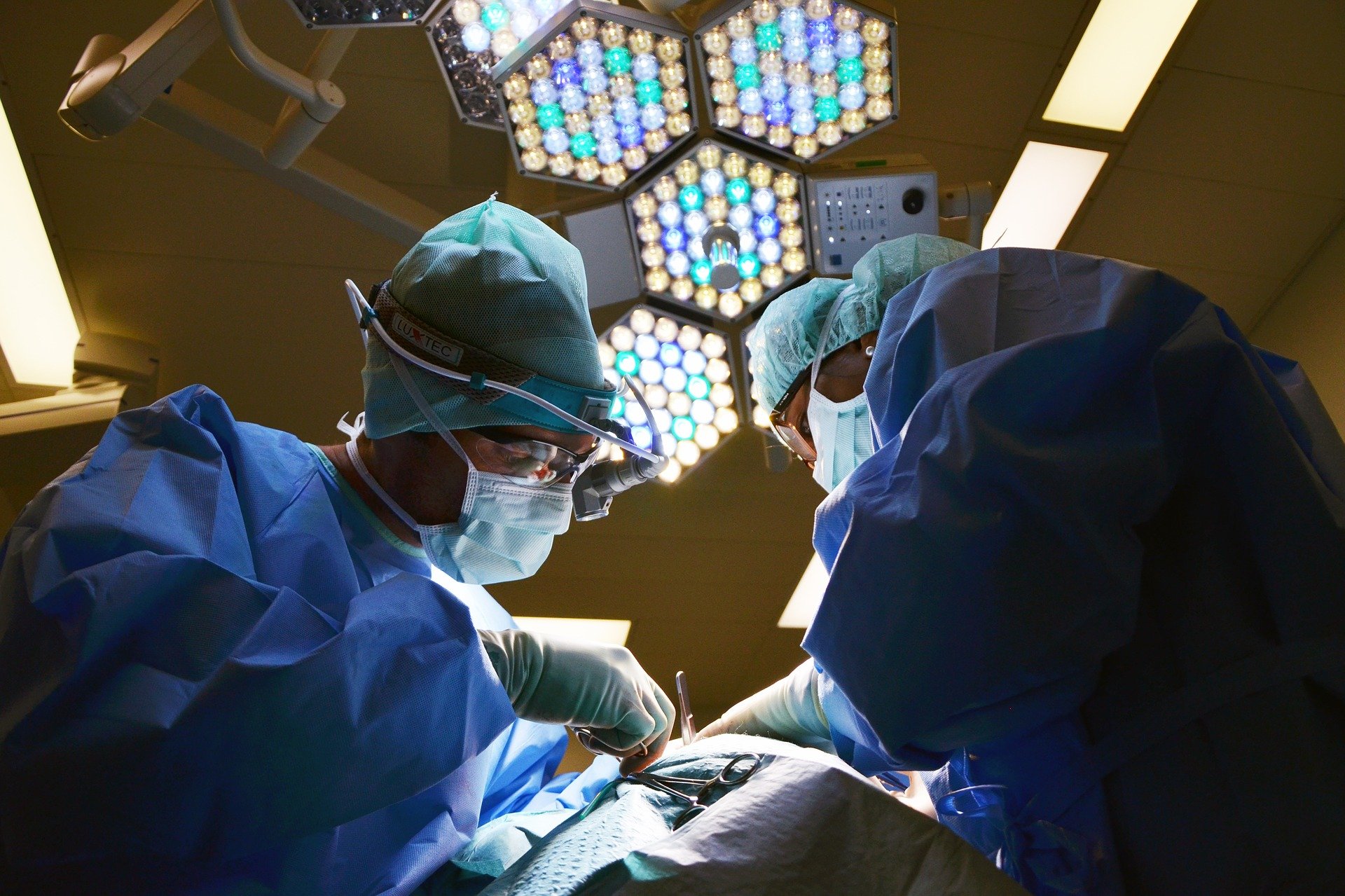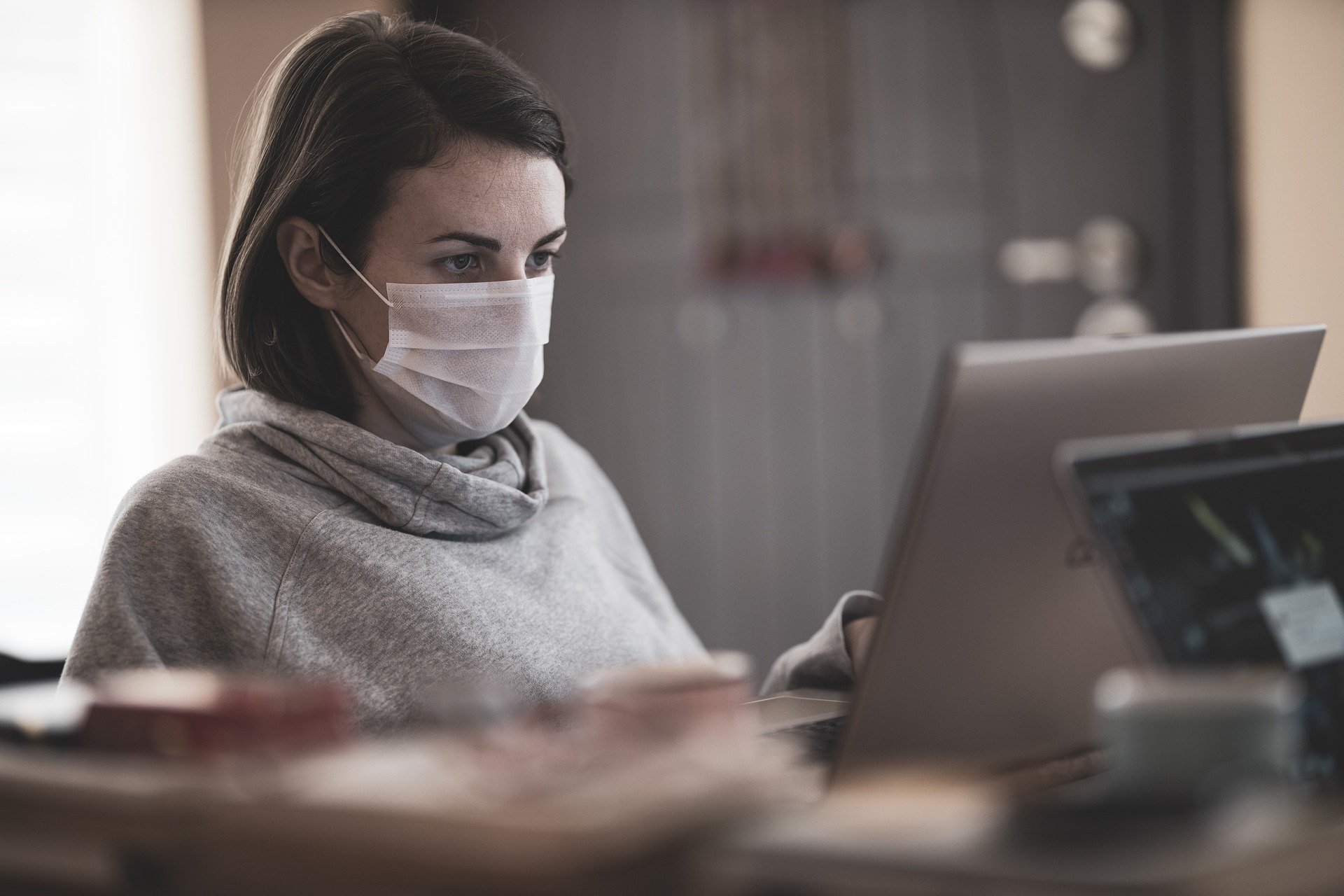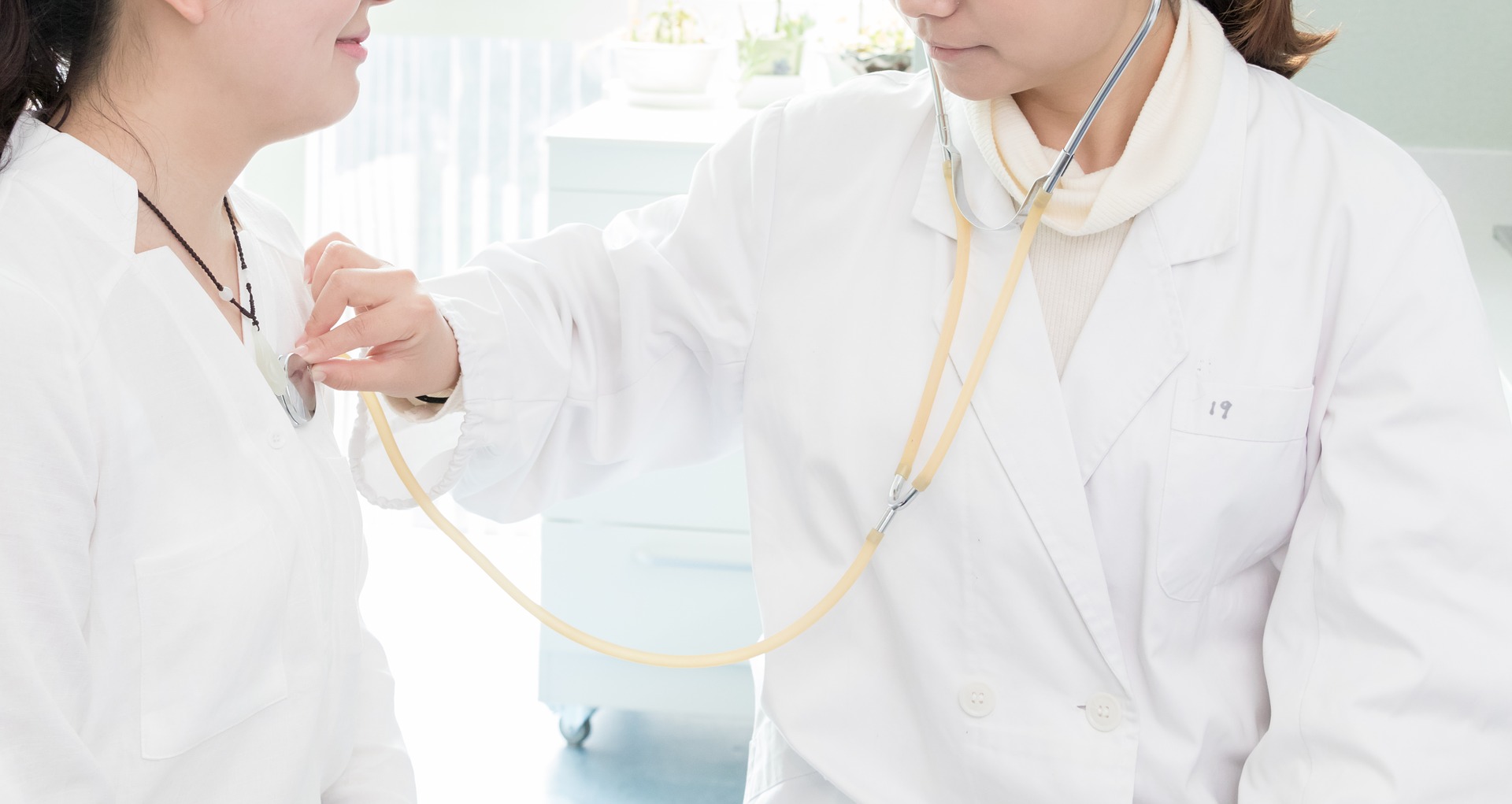 tablet-1075790_1920
Need Assistance With
Medicare Planning?
Senior Health Insurance Information Program (SHIIP)
Steve Simmons, SHIIP Counselor
(515) 462-5370
tablet-1075790_1920
Walk-In Clinic Open for Same Day Appointments
Health Trust Physicians Clinic
Mon - Fri: 7:00 am - 7:00 pm
Sat: 8:30 am - noon
Please call if you are experiencing COVID-19 symptoms
(515) 462-2950
tablet-1075790_1920
Puts Medical Records
At Your Fingertips
tablet-1075790_1920
Specialty Medical Care to
Meet Your Needs
tablet-1075790_1920
Quick Information for Your
Stay or Visit
tablet-1075790_1920
Meet the Needs of Area Families
Our ER, Clinics and Walk-In Clinic are open to patients.
Walk-In Clinic: please call first.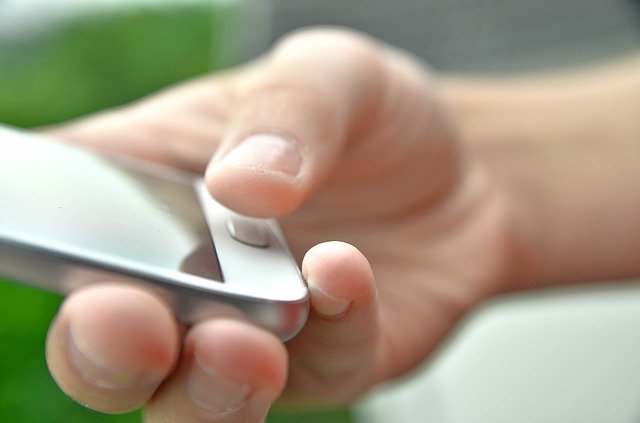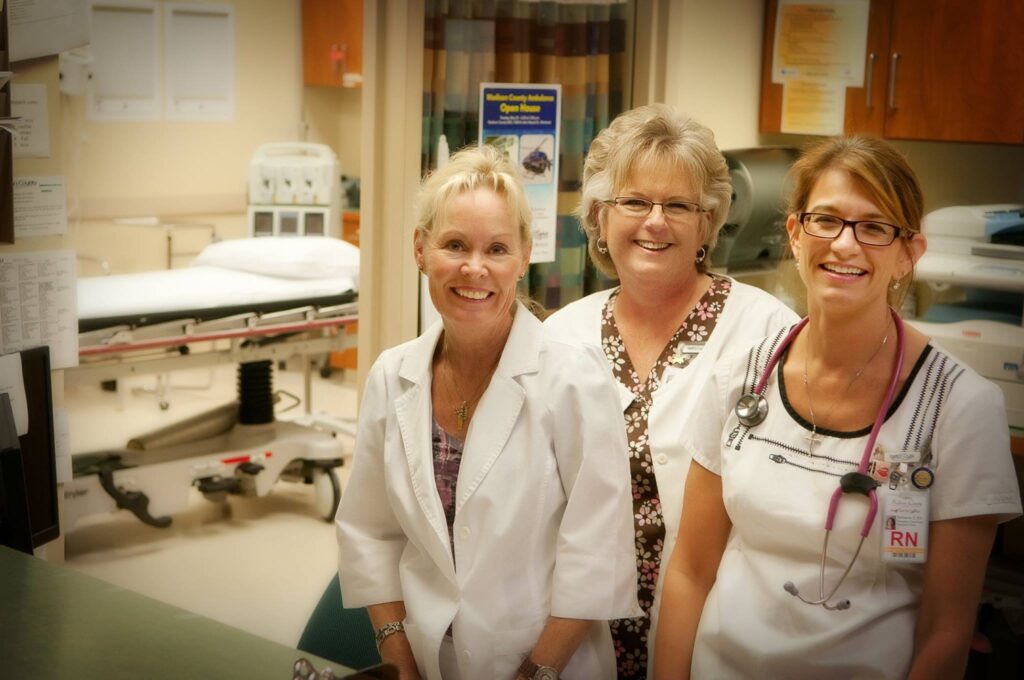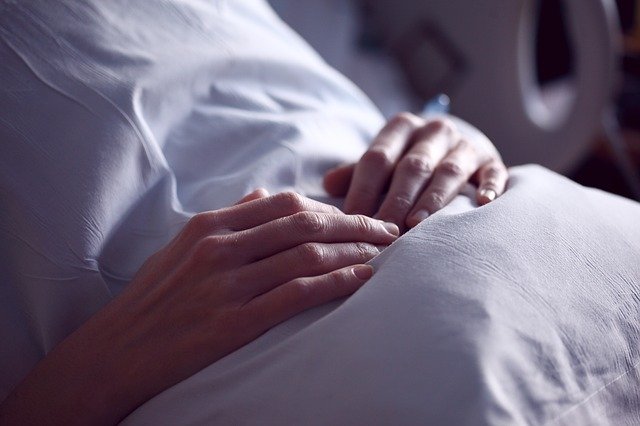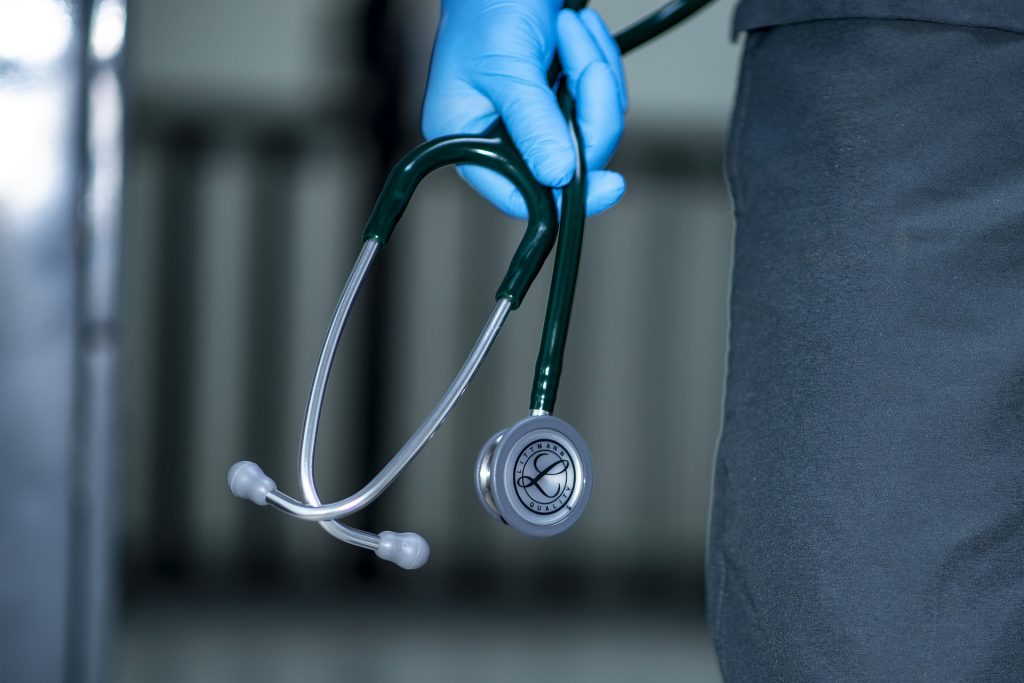 Find Us:
Madison County Hospital
300 W. Hutchings Street
Winterset, Iowa 50273
515-462-2373
Health Trust Physicians Clinic
300 W. Hutchings St.
Winterset, Iowa 50273
515-462-2950
Earlham Medical Clinic
125 W. 1st Street
Earlham, Iowa 50072
515-758-2907
SHIIP Services Now Available at MCHCS
Here at Madison County Health Care System (MCHCS), we are now an official sponsor of the Senior Health Insurance Information and Senior Medicare Patrol (SHIIP-SMP) programs, a service of the State of Iowa.  SHIIP-SMP volunteers provide local, in-depth, and unbiased one-to-one insurance counseling and assistance at no cost to Madison County Medicare-eligible individuals, their families, and caregivers. SHIIP-SMP also provides community outreach on Medicare and how to guard against Medicare fraud.
SHIIP-SMP helps consumers navigate the complexities of Medicare and saves them money by:
• Explaining Medicare benefits and rights
• Comparing Medicare supplements, Medicare Advantage, and other drug plans
• Understanding Medicare enrollment periods and preventative benefits
• Finding assistance programs that help with Medicare costs and Medicare drug plans
• Learning how to protect themselves and their loved ones from Medicare scams
We are fortunate to have a knowledgeable, trained SHIIP-SMP volunteer, Steve Simmons, as part our team. We encourage Madison County consumers to connect with SHIIP-SMP services by calling (515) 462-5370 and making an appointment.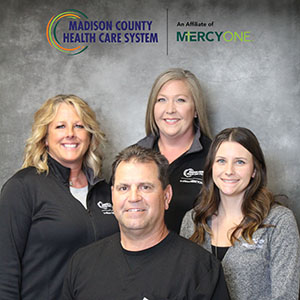 Comprehensive Orthopedic Services Available in Health Trust Physicians Clinic
Madison County Health Care System (MCHCS) is proud to offer comprehensive orthopaedic care from our in-house orthopedic surgeon, Teri Formanek, MD. Dr. Formanek joined our organization in August 2019. Performing general orthopedic procedures and specializing in upper extremity procedures, Dr. Formanek provides a great care and convenient services for our Madison County residents. He sees patients at Health Trust Physicians Clinic in Winterset four days per week and at the Adair County Health System (ACHS) in Greenfield one day per week.
"We are thrilled Dr. Formanek is a part of our team," said MCHCS & ACHS CEO Marcia Hendricks. "His expertise and experience are outstanding, and we're confident he will provide the best possible care to our patients."
Bomgaars will be hosting Ladies' Night on Sunday, October 24, between 5 – 8 p.m. This night of festive shopping…
September 30th | October 6th & 7th There is no appointment necessary for this event. The Centers for Disease and…
September is National Suicide Prevention and Awareness month and Madison County Health Care System's Senior Life Solutions Program is working…