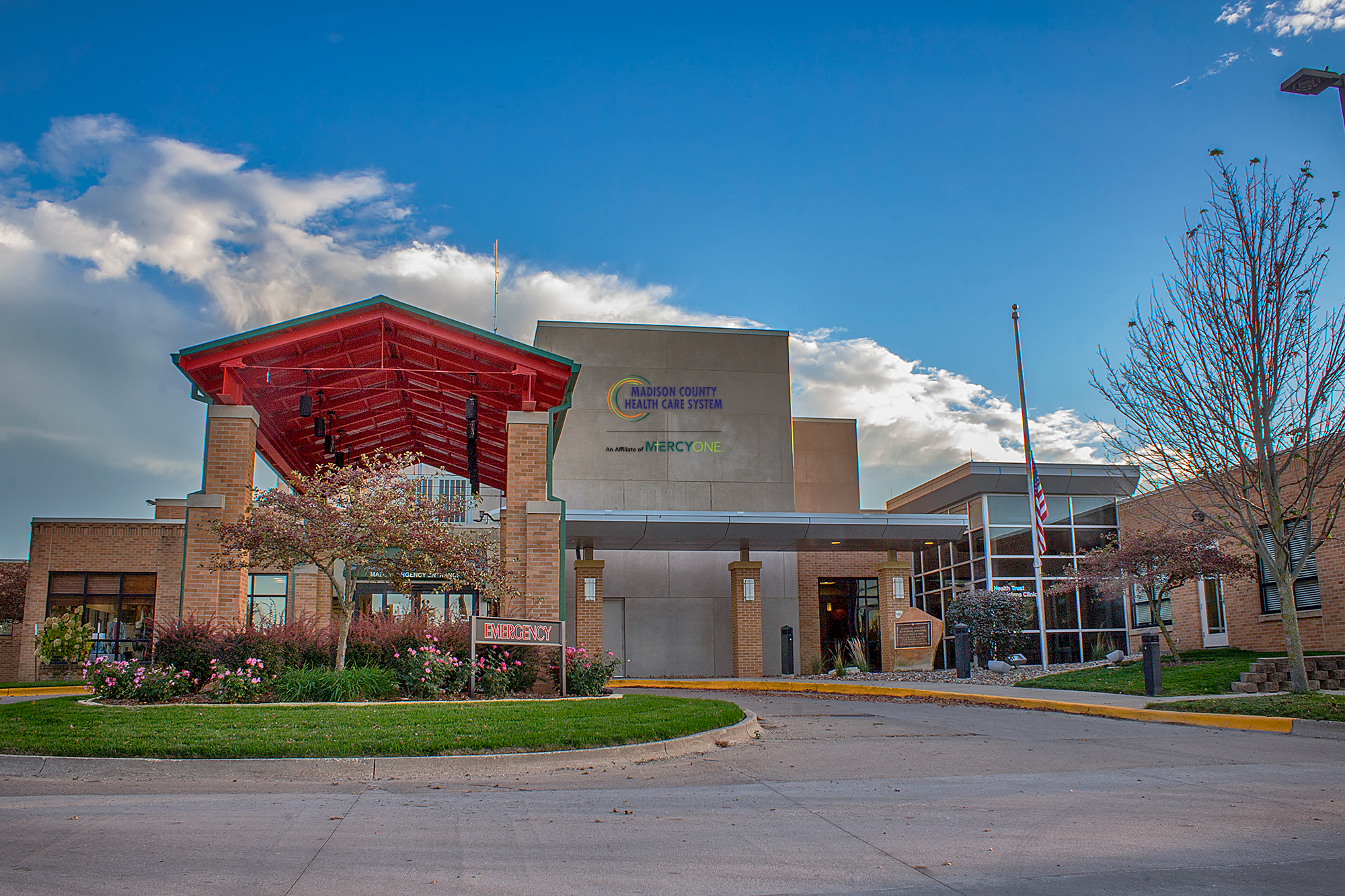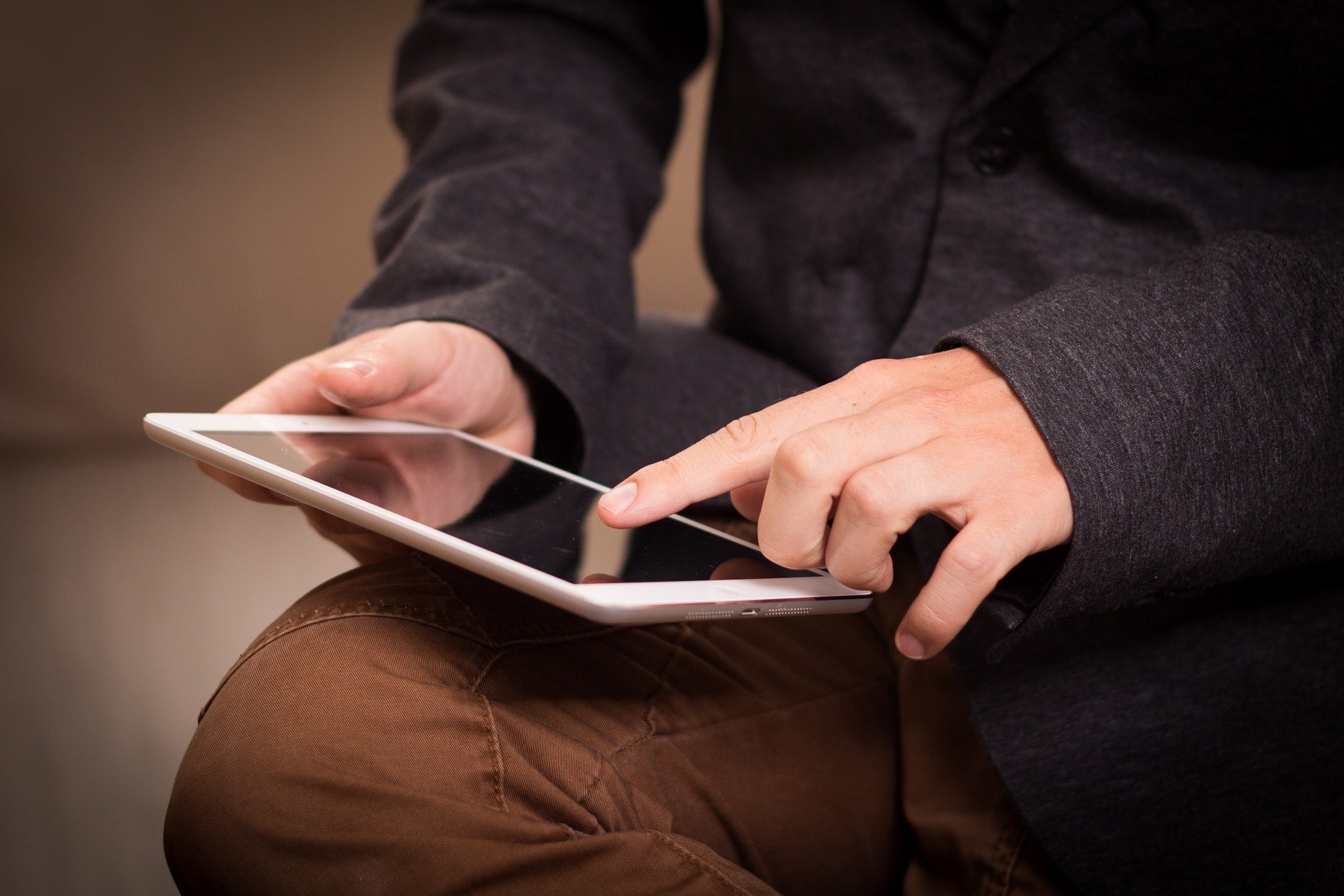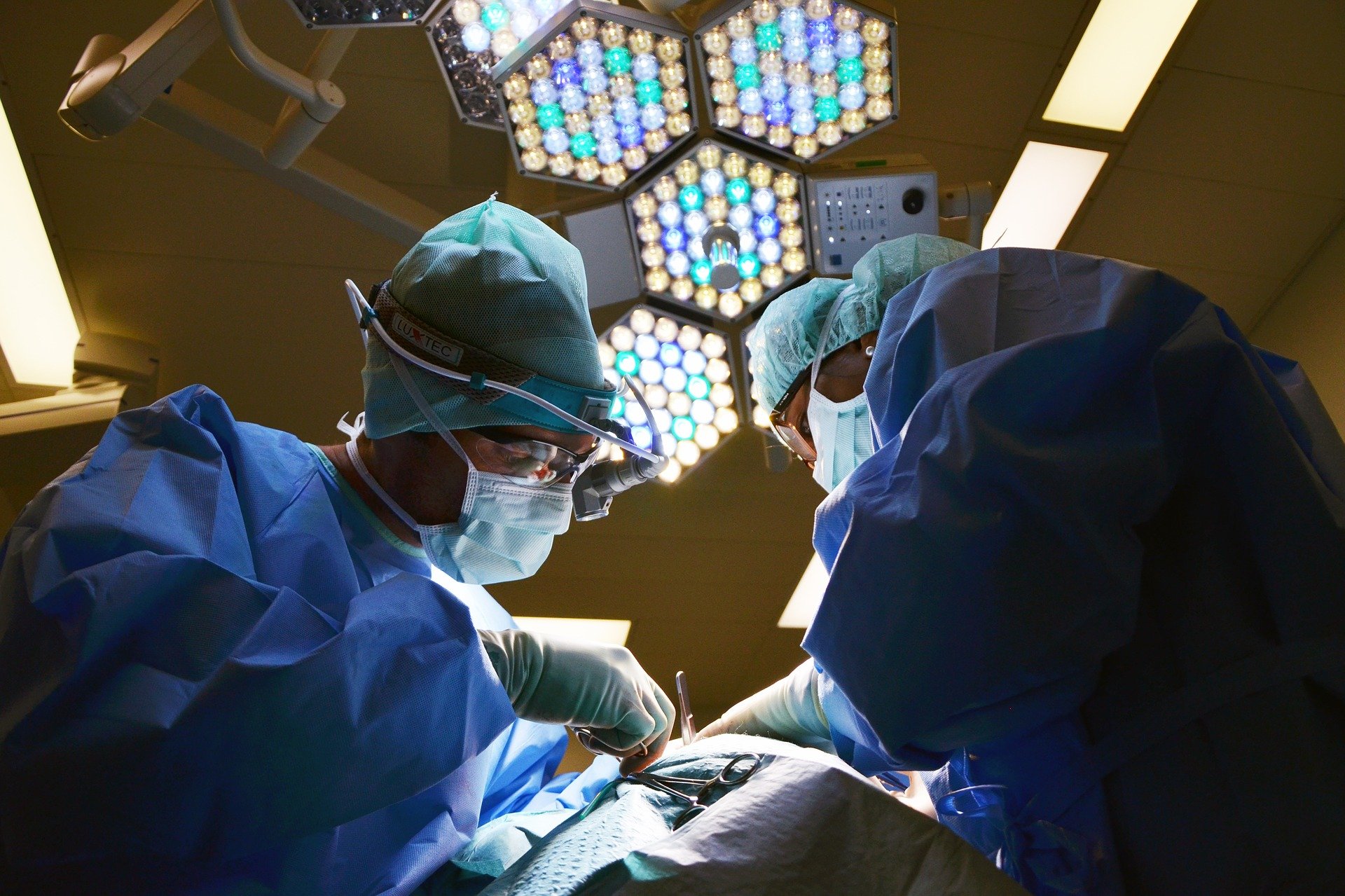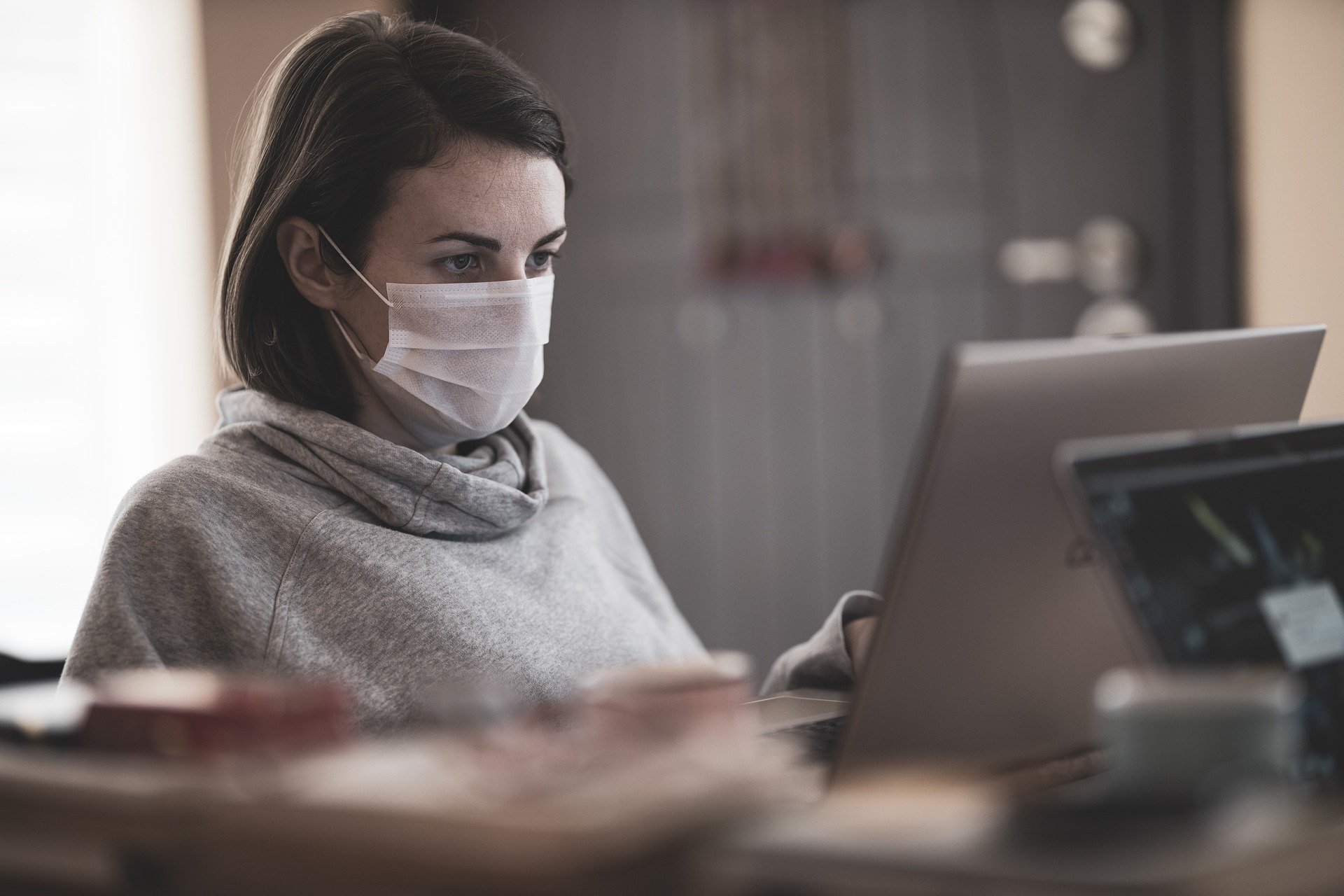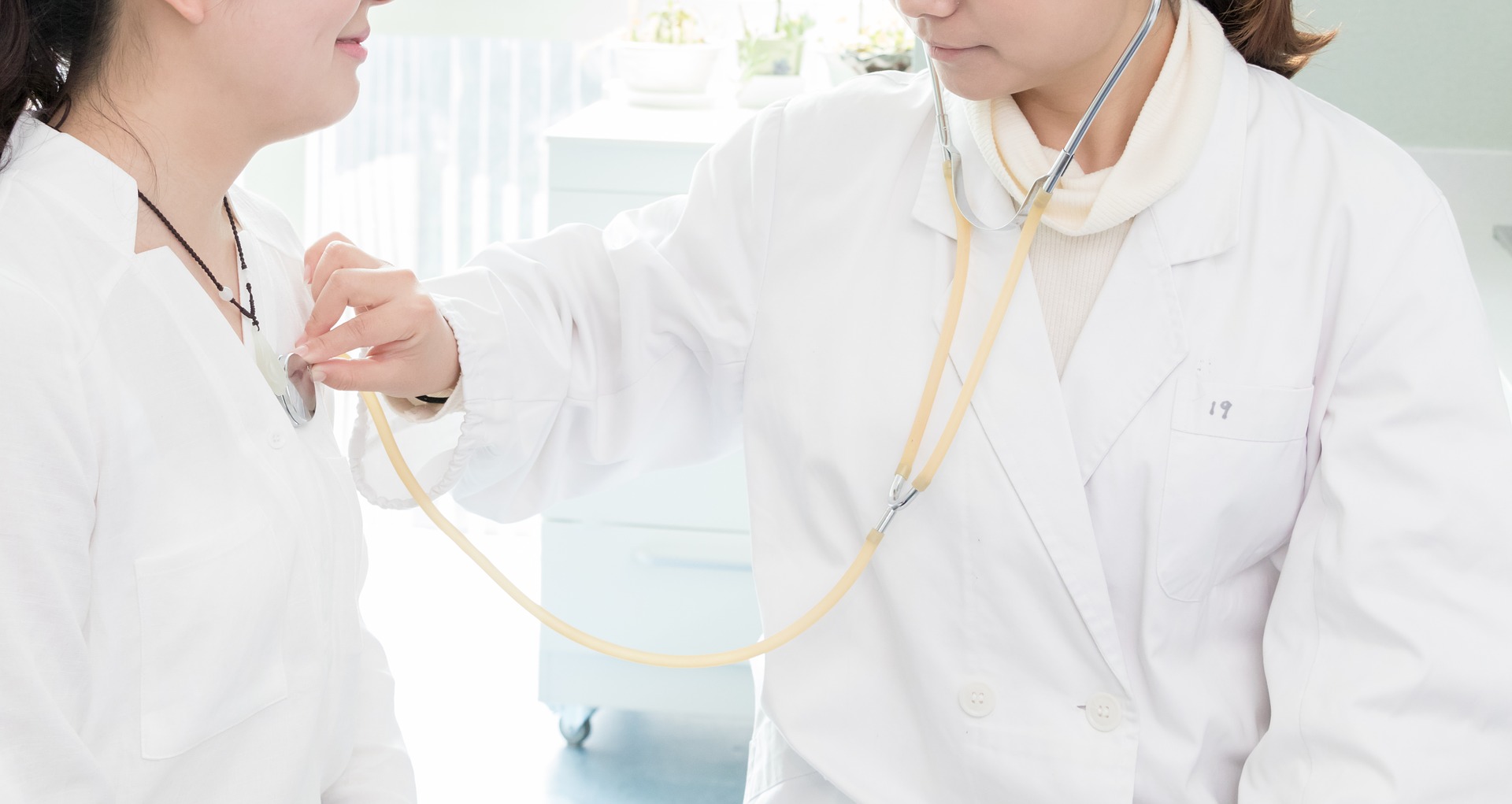 tablet-1075790_1920
Walk-In Clinic Open for Same Day Appointments
Health Trust Physicians Clinic
Mon - Fri: 7:00 am - 7:00 pm
Sat: 8:30 am - noon
Please call if you are experiencing COVID-19 symptoms
(515) 462-2950
tablet-1075790_1920
Puts Medical Records
At Your Fingertips
tablet-1075790_1920
Specialty Medical Care to
Meet Your Needs
tablet-1075790_1920
Quick Information for Your
Stay or Visit
tablet-1075790_1920
Meet the Needs of Area Families
Our ER, Clinics and Walk-In Clinic are open to patients.
Walk-In Clinic: please call first.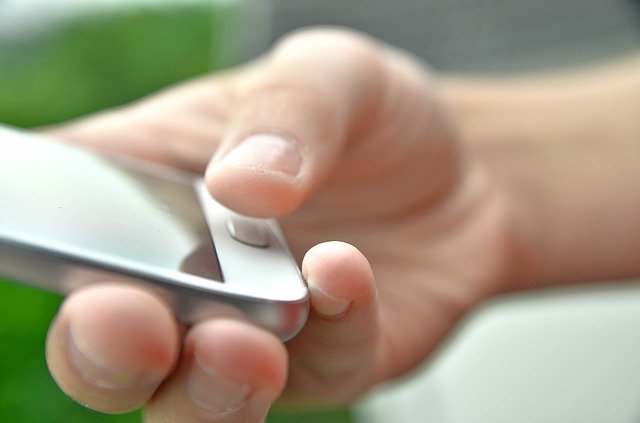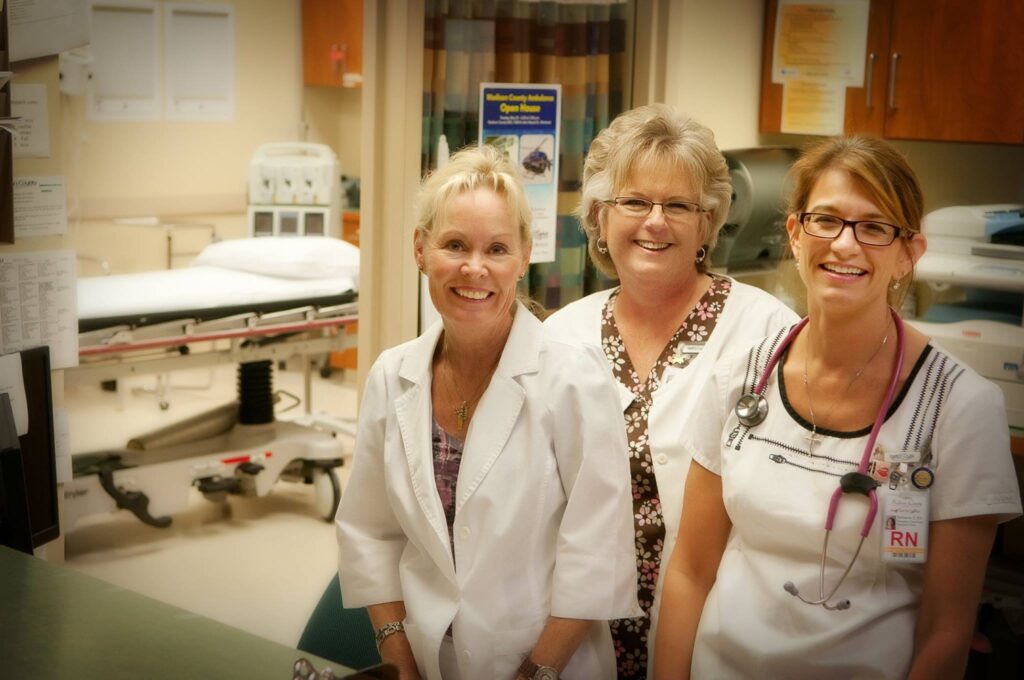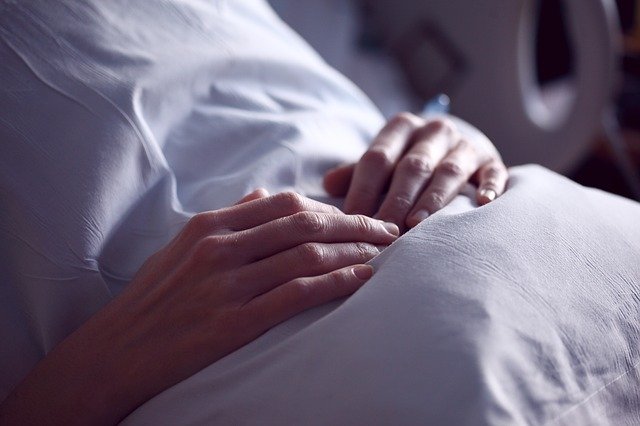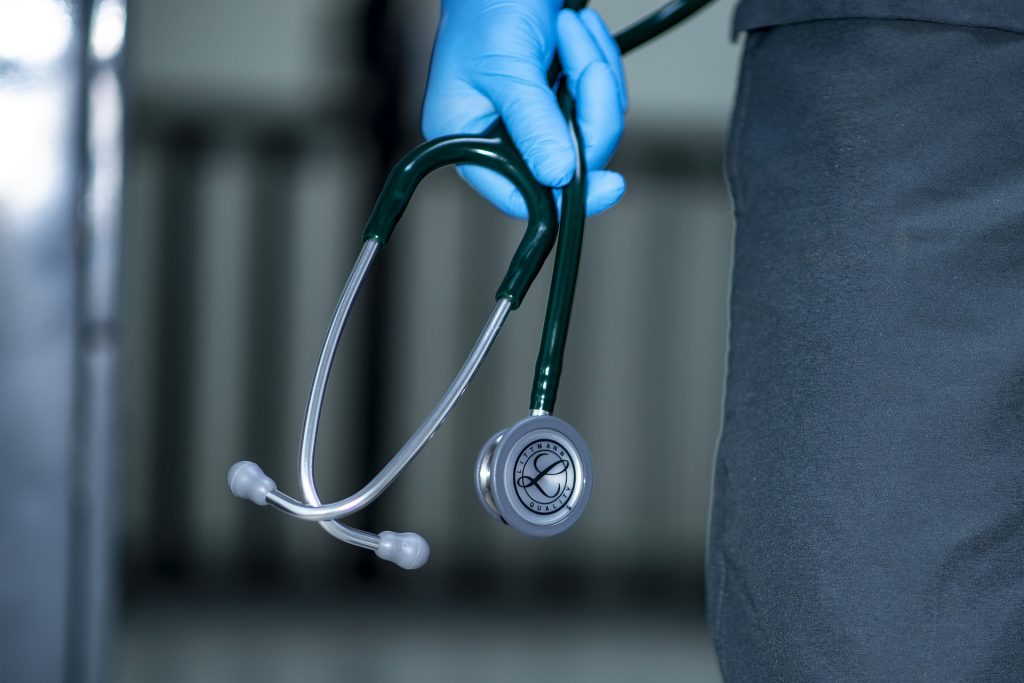 Find Us:
Madison County Hospital
300 W. Hutchings Street
Winterset, Iowa 50273
515-462-2373
Health Trust Physicians Clinic
300 W. Hutchings St.
Winterset, Iowa 50273
515-462-2950
Earlham Medical Clinic
125 W. 1st Street
Earlham, Iowa 50072
515-758-2907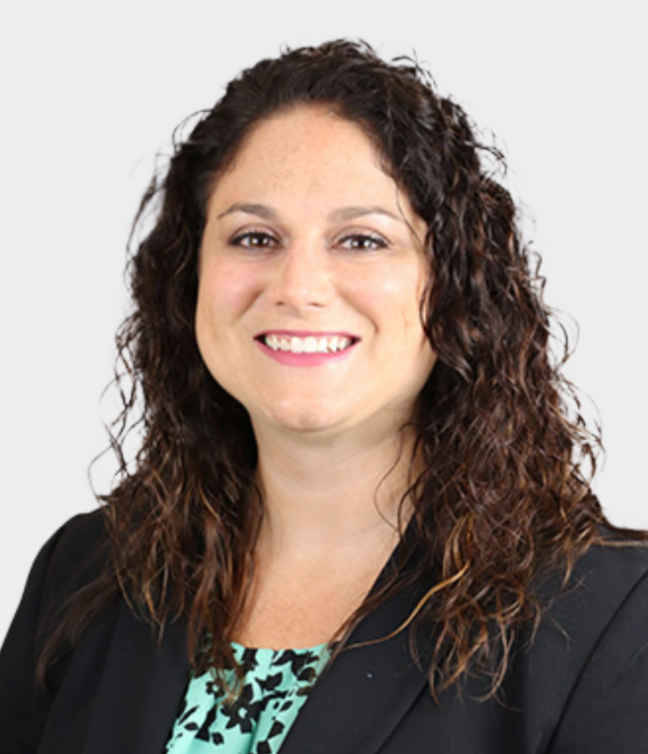 Meet Jennifer Elkin, D.O.
MCHCS is pleased to announce that Dr. Jennifer Elkin will be joining our team at the Health Trust Physicians Clinic here in Winterset. Dr. Elkin comes to us from Pella Regional Health Center and has more than 5 years of diverse experiences, primarily in family medicine. She will be accepting new patients starting in January 2021.
Dr. Elkin is originally from the Des Moines area, graduated from Des Moines University, and is certified by the American Board of Family Medicine. She has a passion to help a small town community and build strong relationships with co-workers and patients.
To schedule an appointment, please call (515) 462-2950. No referral is needed.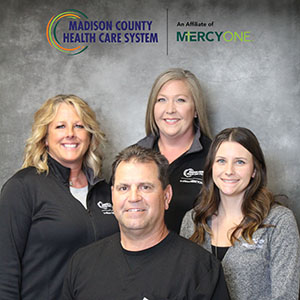 Comprehensive Orthopedic Services Available in Health Trust Physicians Clinic
Madison County Health Care System (MCHCS) is proud to offer comprehensive orthopaedic care from our in-house orthopedic surgeon, Teri Formanek, MD. Dr. Formanek joined our organization in August 2019. Performing general orthopedic procedures and specializing in upper extremity procedures, Dr. Formanek provides a great care and convenient services for our Madison County residents. He sees patients at Health Trust Physicians Clinic in Winterset four days per week and at the Adair County Health System (ACHS) in Greenfield one day per week.
"We are thrilled Dr. Formanek is a part of our team," said MCHCS & ACHS CEO Marcia Hendricks. "His expertise and experience are outstanding, and we're confident he will provide the best possible care to our patients."
As Madison County students prepare to head back to school, we want to be sure all students have plenty of…
Over the last year, new Medicare cards have been sent out. These new cards now have a unique ID consisting…
Madison County Health Care System recently received a generous donation to help support the women's health care initiative at Health…