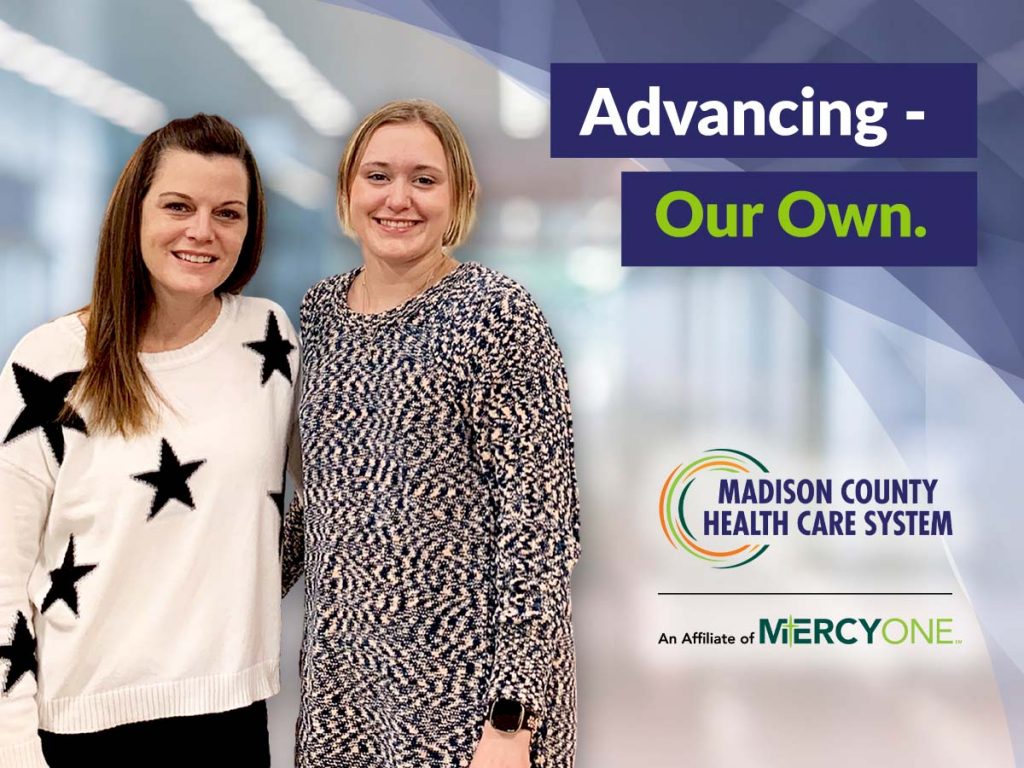 In conjunction with the University of Iowa's College of Nursing, MCHCS has implemented a nurse residency program (NRP). This program, with its first resident nurse starting in January 2022, was adopted to ease the transition of the new graduate nurse into professional practice, aid in their socialization as a fully functioning member of the healthcare team and help provide safe and comprehensive patient care.
This nurse residency program is 12 months long and is designed to be adaptable to all sizes and types of healthcare organizations making it the perfect residency program for a new nurse to start strong, right here, at MCHCS. This program's curriculum includes such topics as communication and teamwork, managing patient care, patient-centered care, and integrating evidence into practice.
---
Program Goals
MCHCS has implemented this program to focus on educating and empowering new nurse graduates which leads to positive outcomes, including:
Nurse retention
Improved outcomes from projects
Increased capability and competencies
Better patient care outcomes
Successful completion of the program includes earned continuing education units (CEUs) and a monetary bonus. There is no cost to the resident as the intended focus is helping new nurses transition into their role as a well-rounded professional nurse.
---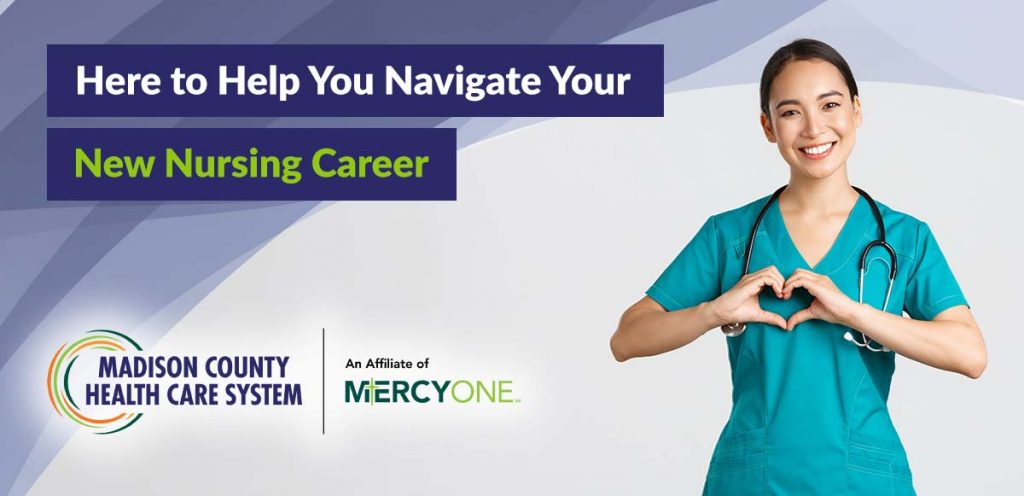 Curriculum Overview
The competency-based curriculum is delivered using a combination of interactive online modules covering evidence-based content and monthly live discussions bringing residents together.
eLearning Modules
Residents complete eLearning modules focused on competencies research has shown to be lacking in new graduate nurses.
Reflection
Following completion of the modules, residents are guided through self-paced reflection and learning activities.
Monthly Discussions
Peer cohort discussions are held monthly to discuss experiences, share support and receive practical tips on practice improvement.
Practice
Residents return to the units to practice and apply what they learned in the modules, journaling and discussions.
Coaching & Support
Continued coaching and support are provided from pre-identified unit staff and managers as they progress through the program and work to complete a residency project.