Medical Nutrition Therapy
What is Medical Nutrition Therapy (MNT)?
This is a therapeutic approach to treating medical conditions and their associated symptoms via the use of a specifically tailored diet devised and monitored by a registered dietitian.
Involves in-depth individualized nutrition assessment.
Relies heavily on follow-up to provide repeated reinforcement to aid with behavior change.
Establishes goals, a care plan, and interventions.
Plans for follow-up over multiple visits to assist with behavioral and lifestyle changes relative to each individual's nutrition problems and medical condition or disease(s).
Medical Nutrition Therapy is an evidence-based proven method for treating Type 2 diabetes and chronic kidney disease through behavioral changes.
Our Nutrition
Professional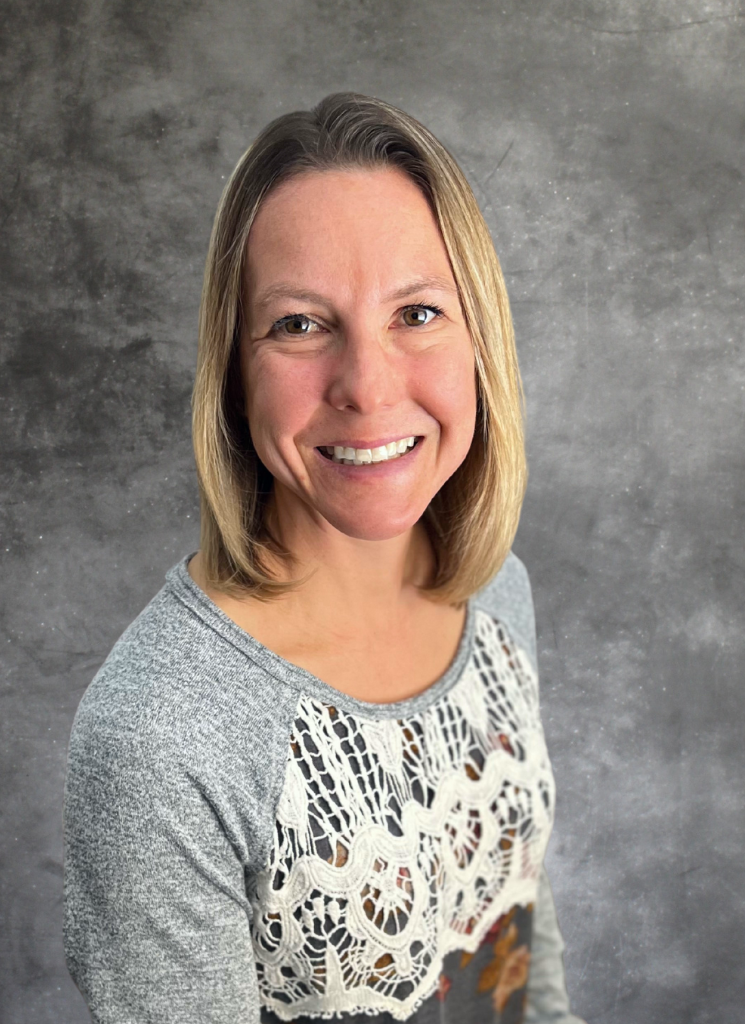 Diabetes Self-Management Education
Who Needs Diabetes Education?
Diabetes education is for those who have diabetes and would like to:
Improve blood sugar and A1C levels
Better manage cholesterol and blood pressure
Save money on diabetes supplies
Learn skills to better manage diabetes and be able to do they things they enjoy
A Diabetes Educator is an individual who has specialized training, and often, has a personal connection to diabetes, so they understand what you are going through. Our diabetic educator, Linda, can help you successfully manage all aspects of your diabetes and put the skills you learn into practice.
Diabetes can be an overwhelming and difficult disease to manage. Linda will work with you to design a specific plan that meets you where you are and provides the tools and support you need.
Control Diabetes for Life
Diabetes Self-Management Education (DSME) will provide you with resources and skills to help you learn how to manage your diabetes and be as healthy as possible. DSME focuses on seven self-care behaviors:
Healthy eating
Being active
Monitoring
Taking medication, if applicable
Problem solving
Healthy coping
Reducing risks
You will work one-on-one with a diabetes educator, as well as learn about other local resources in your community. DSME is covered by most insurances and offers flexible times that are most convenient for you and your family. To get started, you will need a referral from our primary care physician.
Diabetes Education Works
Studies show that individuals who participate in diabetes education can experience lower blood sugar, lower A1C levels, and decreased blood pressure and cholesterol levels. Diabetes education has also been shown to help increase self-esteem, coping abilities and the ability to successfully manage diabetes. We provide flexible, individualized instruction to ensure you gain the skills you need for success.
Special classes are available for:
Insulin start and adjustment
Continuous glucose monitoring
Pregnancy
Our Diabetes Educator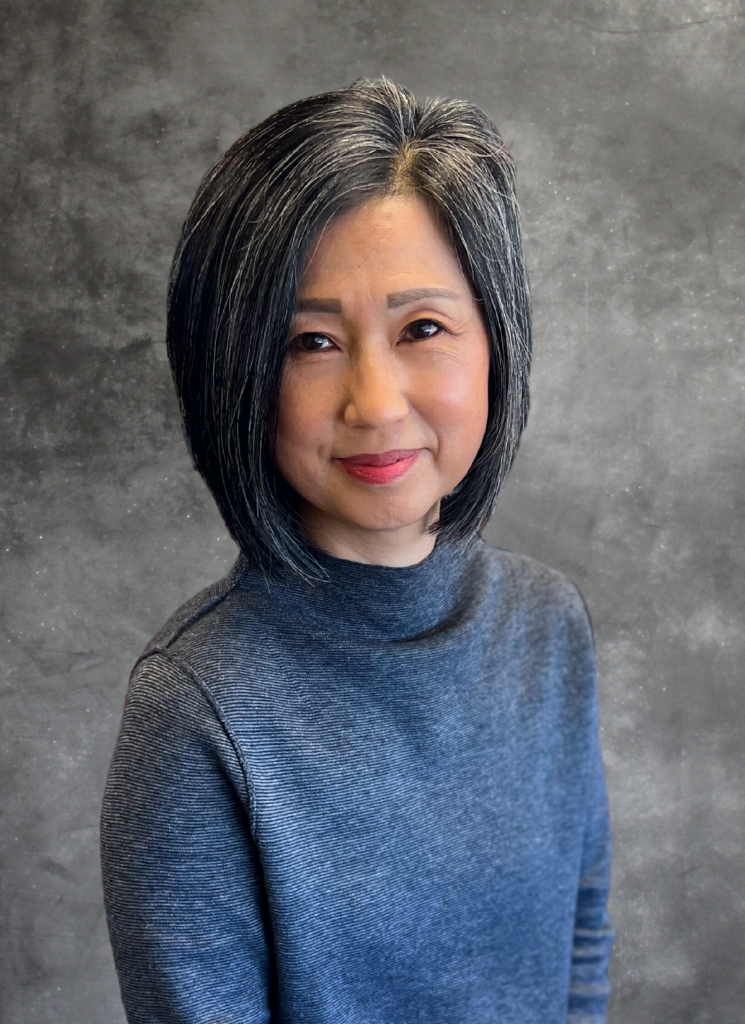 Management of Warfarin Therapy
What is Warfarin Therapy Management?
At Madison County Health & Rehab, our Warfarin Therapy Management program serves the specialized testing, monitoring and prescription needs of patients undergoing treatment with Warfarin (Coumadin). This program has greatly enhanced the safety and proper dosing of medication for all patients enrolled.
Often, patients on the path to recovery from strokes or heart problems are prescribed anticoagulation treatments, like Warfarin. Anticoagulants are medicines prescribed to slow down the body's own clotting process and to keep the blood thing.
Benefits to Patients
Comprehensive, ongoing patient education and communication
Consistent and prompt INR monitoring
Prompt dosage adjustments
Intervention for drug interactions
If you are currently taking Warfarin, or any other Anticoagulant, and are interested in connecting with our team to learn more about your medication, please speak with your physician for a referral.
Our Coumadin Clinic Director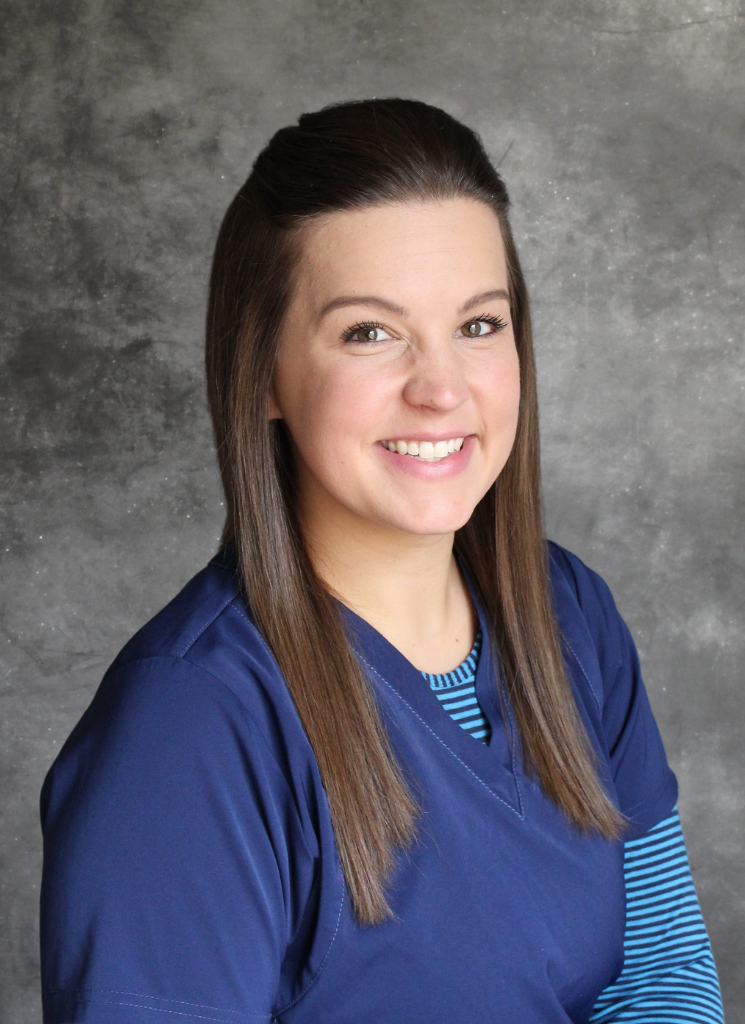 Medical Referrals
Some services offered require a referral from your primary care provider. Talk with your doctor about whether these programs are a good fit for you. To schedule an appointment, or for more information, give us a call at 515-462-5206.