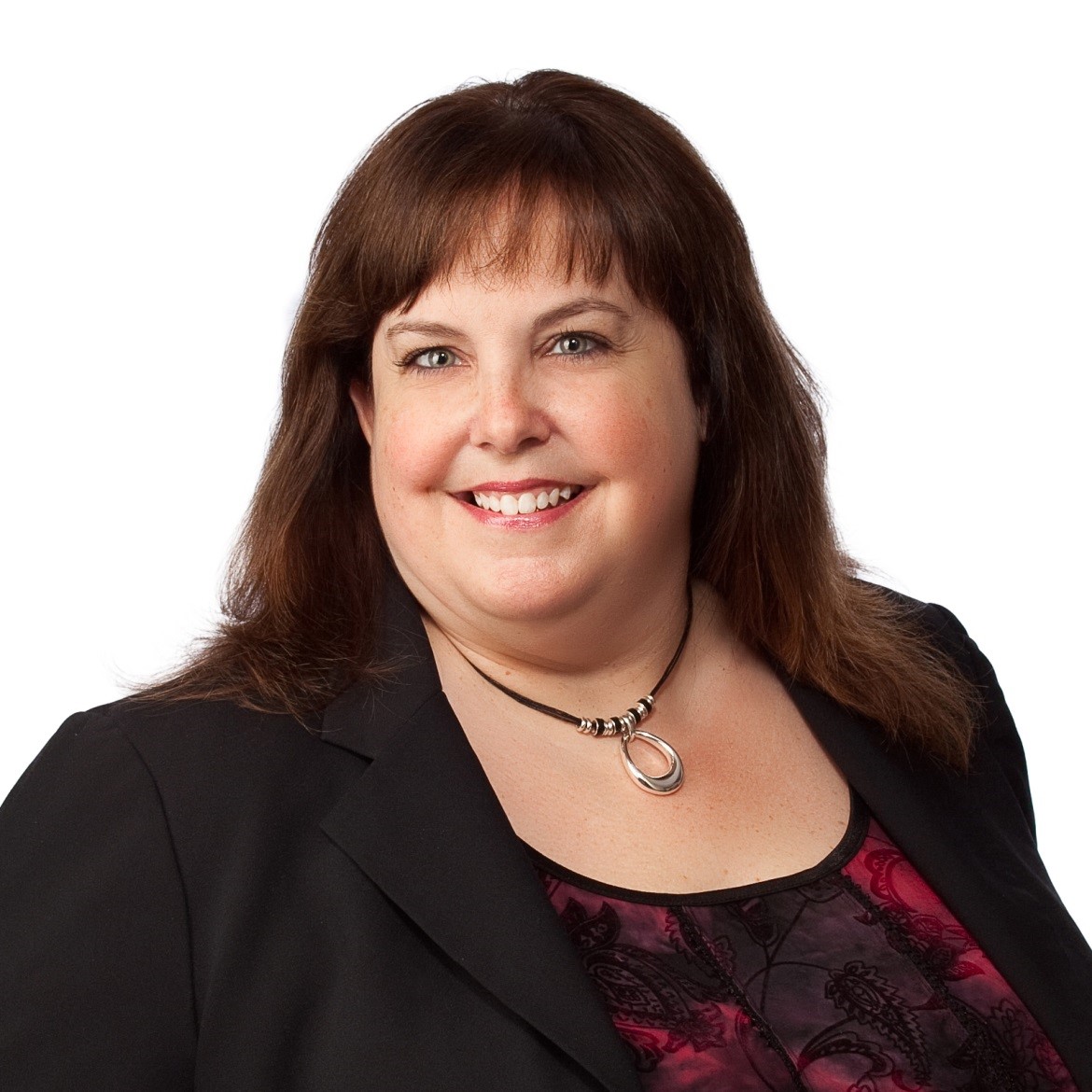 Tricia Veik, BC-HIS
Tricia Veik, from Woodard Hearing in Des Moines visits our Specialty Clinic the 2nd and 4th Thursdays of every month to provide Audiology service.Tricia is licensed by the State of Iowa to dispense hearing aids and has provided hearing services in the central-Iowa region for more than seven years. Ms. Veik works with adults for the fitting and ongoing management of hearing aids and hearing conservation. Previously, Tricia worked at a school with a Deaf Education Academy.
She has been personally affected by hearing loss in her family and is a strong advocate for people who are hard-of-hearing. She has taken multiple sign language courses and is able to communicate in American Sign Language.
Specialties & Affiliations: Tricia specializes in prescribing and fitting hearing aids. She is a member of the Iowa Hearing Association and proudly represents the Foundation for Sight and Sound as a scholarship judge for students entering college.
Tricia said, "I strive to stay up-to-date on the latest technology to help you hear your best. As my patient, I will take the time to get to know you and understand your unique needs."