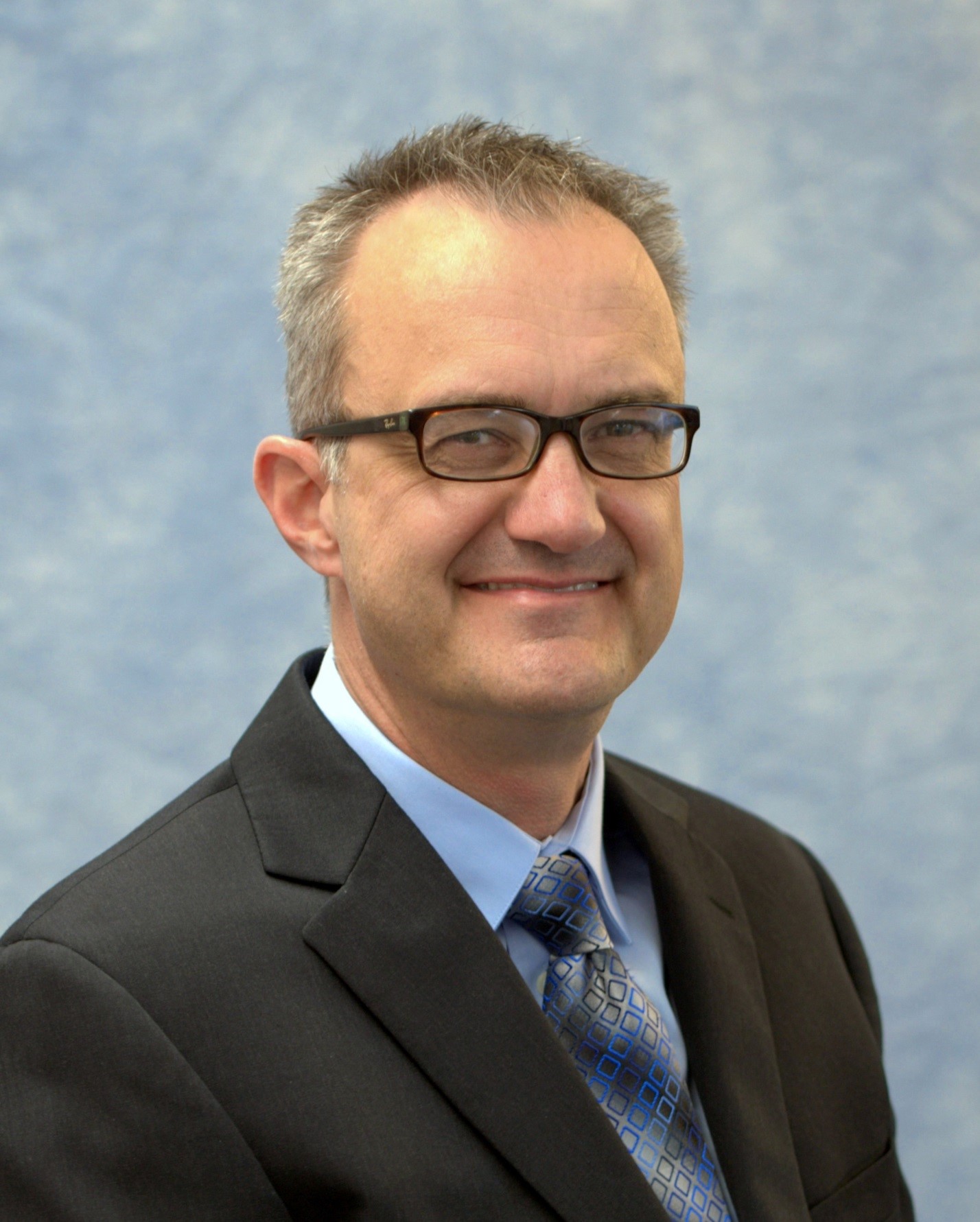 Matthew Biggerstaff, D.O.
Dr. Biggerstaff received his undergraduate degree from the University of Nebraska and is graduate of Des Moines University College of Osteopathic Medicine, Des Moines, Iowa.
He completed his internship in Internal Medicine at University of Iowa in Iowa City. His residency was in anesthesiology at the Medical College of Wisconsin in Milwaukee and he also completed a Fellowship in pain medicine at the Medical College of Wisconsin.
Board Certifications: Anesthesiology and Pain Medicine
Pain management clinics are usually held every Monday in the Specialty Clinic. Patients may be seen by Dr. Biggerstaff's assistant prior to seeing him.