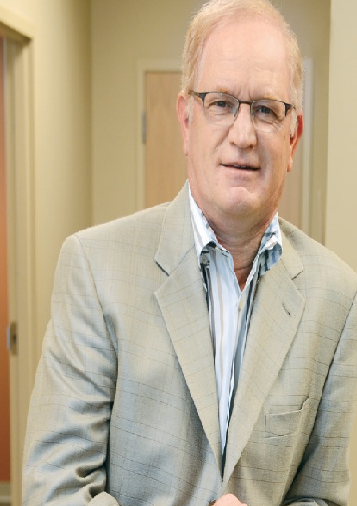 Dennis Dornbier, D.O., FACOG
Dr. Dennis Dornbier is an Iowa native and received his undergraduate degree from the University of Iowa. He graduated from the University of Osteopathic Medicine and Health Sciences in Des Moines in 1986.
Dr. Dornbier completed his residency at the Medical College of Ohio in 1990 and returned to practice in the Des Moines area. He joined OB/GYN Associates in 1992.
He became certified through the American Board of Obstetrics and Gynecology in 1992.
Dr. Dornbier usually sees patients in the Specialty Clinic on the 2nd Thursday.